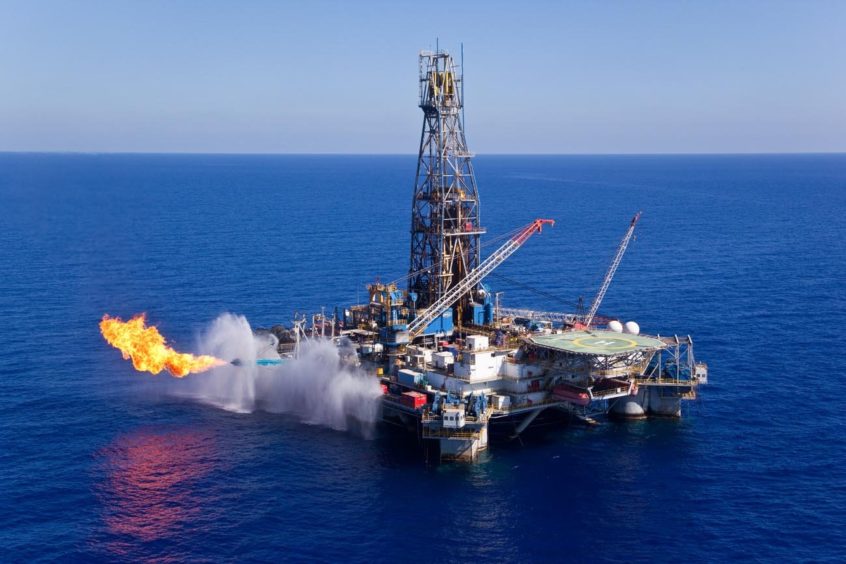 Delek Drilling has reported strong gas production results from the Leviathan field, off Israel, spurring it to bring forward the drilling of another production well.
Delek reported it was on track to produce 10.8 billion cubic metres in the year from Leviathan, up from its forecast of 10.2 bcm in 2021.
The Israeli company ramped up sales to Egypt, from 0.4 bcm to 1.6 bcm, in the quarter. It also increased sales to the domestic market, from 1.9 bcm to 2.6 bcm.
Exports to Jordan and Egypt accounted for 53% of Leviathan's sales in the first half of the year.
In the first quarter, Leviathan sent 1.26 bcm to Israel, 0.66 bcm to Jordan and 0.79 bcm to Egypt.
As a result of this strong performance, it said, the operator Chevron had recommended that the partners accelerate drilling plans for a production well to early 2022.
The Stena Forth will drill the Leviathan-8, with a total cost of $248 million, including completion and connection.
Adding it up
Total Leviathan production was 5.5 bcm in the first half. This provided 340mn shekels ($106mn) to profit for the period, up from a year on year loss of 53mn shekels ($16.5mn).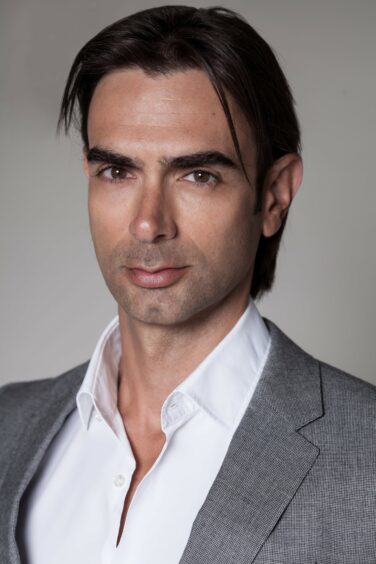 Revenues for gas sales in Israel increased 58% for the period, reaching a total of 786mn shekels ($244mn).
Delek reported its net profit for the first half had reached 581mn shekels ($180mn). This was up from a loss of 3bn shekels ($932mn) in the first half of 2020.
Delek announced a binding agreement to sell a 22% stake in the Tamar field to Mubadala Petroleum for $1.1 billion.
The company has demonstrated it can "execute successful moves in short time frames", Delek Group CEO Idan Wallace said. He pointed to the refinancing of Ithaca Energy in July as a demonstration of Delek's drive.
"We are continuing to work with determination as we did in the past year, and are promoting a series of additional important processes in the company, including a capital restructure of Ithaca, which will create further cash flows and unlock value for the group's assets," Idan said.
Recommended for you

Chevron tees up Aphrodite plan, as ministers talk maritime borders