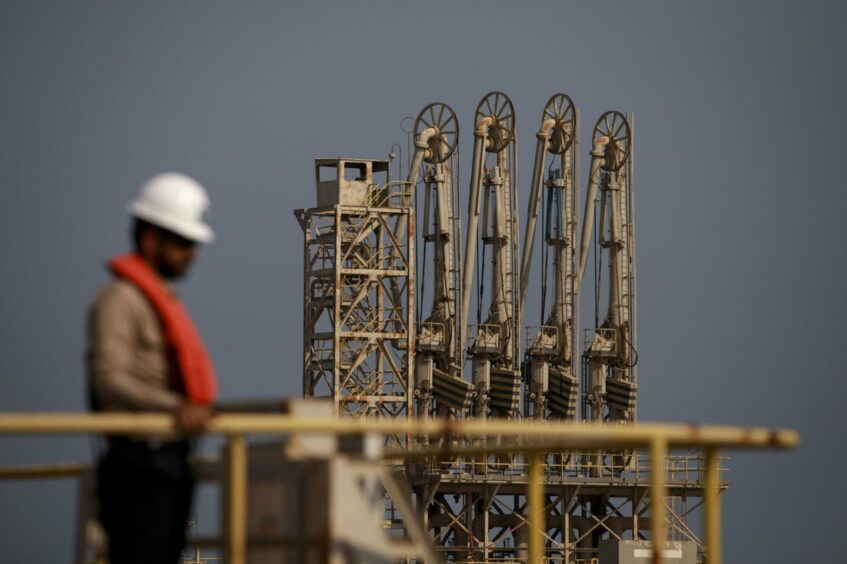 National Energy Services Reunited Corp. (NESR) has won a contract in Saudi Arabia for drilling services worth $300 million.
Saudi Aramco awarded the three-year contract for integrated rig-less stimulation and testing. There is an option for a two-year extension.
NESR said the work would cover fracturing, testing, wireline, coiled tubing, slickline services and the associated logistics and site services.
"We were the first national service provider in the region to successfully execute multiple integrated stimulation projects across the region and we are extremely proud to have been selected among a short list of service providers for this flagship fracturing award," said NESR CEO and chairman Sherif Foda.
"We look forward to delivering innovative processes and technologies to take this project to the next level as our client leads the way in technology adoption and efficiency."
Foda also noted work with Aramco on net zero and sustainability goals. NESR will recycle produced water.
"It is always a pleasure to work closely with Saudi Aramco not only as the world's most reliable energy provider but also as a world class technology incubator and adopter of disruptive innovations."
NESR has reported successes recently with Adnoc as well. In March, the Abu Dhabi state oil company awarded a seven-year cementing contract to NESR. This followed an onshore testing contract in February.
Foda has said in the past that the MENA region would be "the main engine for growth" of the future.
Recommended for you

Thailand needs 'shale' gas moment as energy crisis deepens on PTTEP's watch