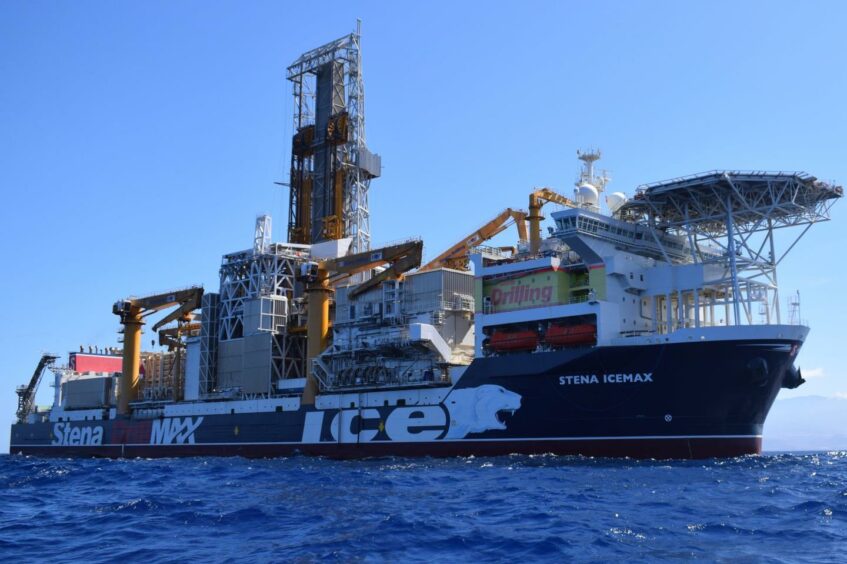 Energean has made a commercial gas discovery offshore Israel at its Athena well, within tie-back range of its Karish-Tanin development.
The company drilled the well in Block 12 with the Stena IceMAX. Initial analysis suggests a discovery of 8 billion cubic metres of gas. The discovery derisks another 50 bcm of prospective resources on the wider Olympus area.
Energean said it could tie-back the Athena find to its Energean Power FPSO. Alternatively, it could launch a standalone development on the Olympus area.
"We are considering a range of strategic commercialisation options both for a standalone and wider Olympus Area development, including domestic and multiple export routes," said Energean CEO Mathios Rigas.
"This discovery and the broader de-risking of a number of prospects in the Olympus area reaffirms the role of the East Mediterranean as a global gas exploration hotspot," he said.
"It strengthens our commitment to provide competition and security of supply to the region, enables the optimisation of our Israel portfolio and fulfils one of our key milestones for 2022."
The company could sell the gas locally to the Israeli utility. Alternatively, it could export them to Egypt or via new pipelines or LNG, into Cyprus and Europe.
The Stena IceMAX will now move on to drill the Karish Main-04 appraisal well. Then, it will go to the Karish North development well. A decision on optional wells such as Hermes and Hercules should be taken by the end of the second quarter of this year.
It drilled Athena in 1,769 metres of water. Work took 51 days and cost $35 million.
It found 156 metres of gross hydrocarbons in the A, B and C sands, the primary target. It did not find anything in the secondary, deeper target.
Recommended for you

Energean sees landmark 2022 with Karish, dividends starting