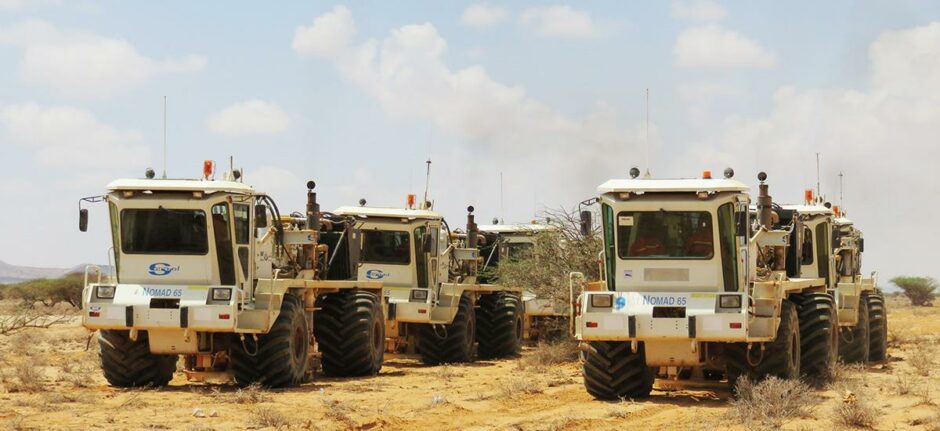 Shareholders at Genel Energy have rejected the election of three directors at today's AGM.
CEO Bill Higgs, Tim Bushell and Hassan Gozal received 45%, 44.85% and 44.09% respectively. As such, they will not return as directors.
Kurdistan-focused Genel said it would provide an update once the board has "considered the implications" of the voting.
Higgs has been CEO since April 2019. Support from shareholders has been a problem. At the 2021 AGM, he only received support from 61.7% of shareholders.
After the 2021 vote, the board said it was still supporting Higgs "as he successfully delivers the company strategy and creates value for all shareholders".
Two more resolutions were passed but with notable opposition. Chairman David McManus received only 77% and another vote on allowing Genel to purchase its own shares received 70%. In 2021, 99.87% of shareholders supported McManus.
The statement from Genel said it would engage with its shareholders in recognition of the results.
One of the resolutions that did receive support was a plan to pay a dividend of $0.12 per share for the 2021 year. Shareholders came out in support of this unanimously.
Shareholder woes
Genel, commenting in its annual report on the 2021 votes, said it believed opposition stemmed from "differing opinions" among its major shareholders. A letter from McManus in the annual report said that, as a result, the board "does not believe it is necessary or appropriate to take any additional action and is united in working towards delivering our strategy and creating shareholder value".
Bilgin Grup Doğalgaz began investing in Genel as of 2016. It has 62.5 million shares in the company, around 22.5%, and is the largest single shareholder. Bilgin CEO Ümit Tolga Bilgin became a non-executive director at Genel in 2020.
In mid-April, Genel said Turkiye Is Bankasi now held 19.2%, with Focus Investments reducing to zero. Nazli Williams, a director linked to Focus, resigned at the same time.
The company recently announced a disappointing well test on its Sarta field. However, in a trading update this morning it reported free cash flow at $43 million. Production in the first quarter was 30,520 barrels per day.
Updated at 7:13 pm with paragraph on Turkiye Is Bankasi.
Recommended for you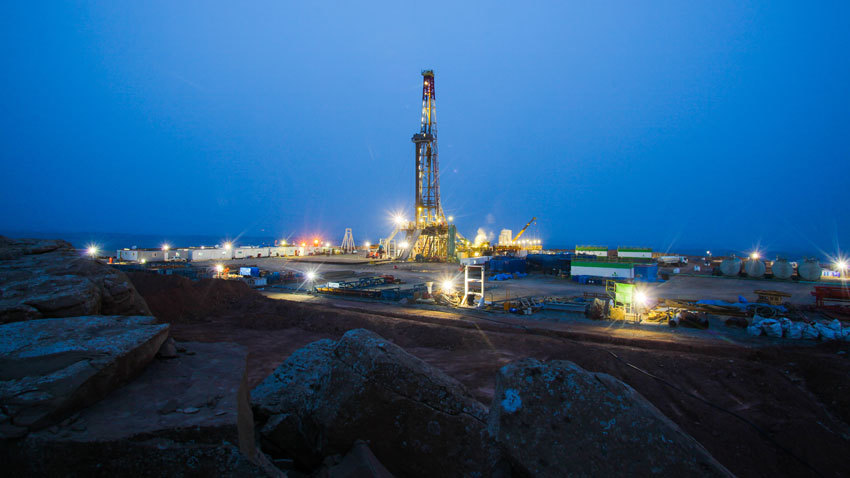 Genel sticks with Weir for CEO spot