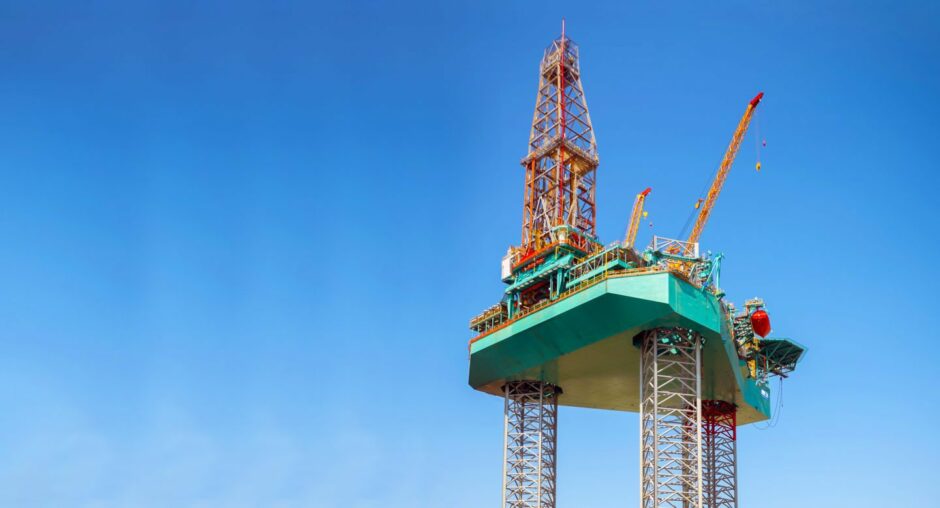 Adnoc Drilling has reported its results for the first nine months of 2022, with net profit up 24% and EBITDA up 12%.
The company said that the onshore drove revenue growth, with the company playing a role of "key enabler" to Adnoc's production growth plans.
Net profit for the nine months reached $568 million, while EBITDA reached $879mn. Revenue was up 15% year on year at $1.94 billion. The company carried out an IPO in October 2021. It has now paid out $666.25mn in dividends.
Adnoc Drilling CEO Abdulrahman Abdullah Al Seiari said the results "were underpinned by the consistent execution of our strategic priorities".
The company is engaged in growing its rig fleet. "Supporting the UAE's long-term production capacity targets, the programme is already paying off as new rigs commence operations."
It has expanded its rig fleet to 108, from 95, the CEO said. Adnoc Drilling has added nine new rigs this year.
"We have added more than $13 billion of contract backlog, achieved strong top- and bottom-line growth … We are excited for the year ahead, and look forward to continued growth in 2023 and beyond."
The results for the third quarter were slightly more muted. Revenue was up 17%, at $671mn, but EBITDA was up only 5% at $299mn and net profit up 6% at $189mn.
Wins
The onshore provided revenues of $1.074bn in the first nine months, up 27%. The company said new rigs joining the fleet drove this growth.
In the offshore jack-up market, revenues were flat year on year. However, in the third quarter, Adnoc Drilling won two contracts from Adnoc Offshore, worth $3.4bn, for eight jack-ups.
Oilfield services was another highlight, with revenues of $282mn, up 22%, for the first three quarters. In the third quarter, the company work on the Hail and Ghasha project.
Adnoc Drilling's island rigs saw revenues fall in the third quarter. However, it also won a 10-year contract for four drilling units on Hail and Ghasha, worth $711mn.
Recommended for you

Total signs up rig for Venus appraisal in 2023