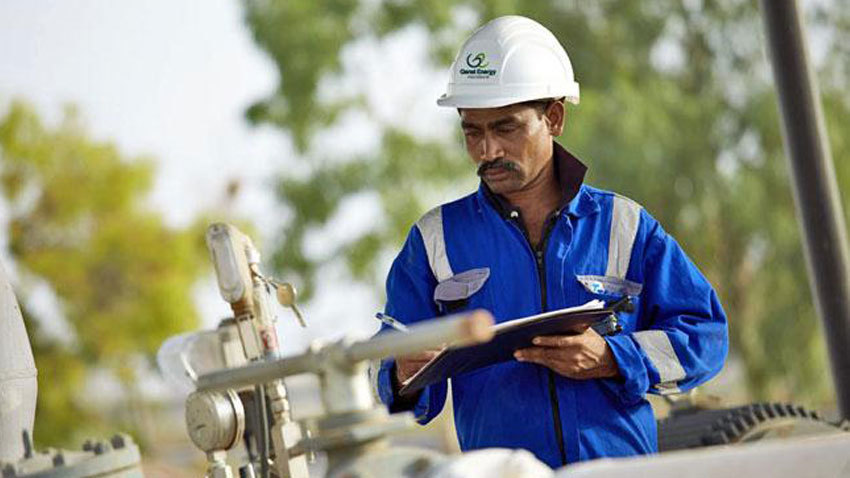 Genel Energy has said its Sarta field, in Kurdistan, has fallen short of expectations and the company will need to impair the asset's value.
The company has a 30% stake in the field, while Chevron has 50%.
It has completed testing on the Sarta-6 appraisal well, a 6 km step out from the Phase 1A pilot area.
Similar to other wells on the field, it was disappointing. Genel completed 12 intervals. The Lower Jurassic, which had been home to the well's primary objectives, flowed only formation water.
The Middle Jurassic intervals flowed heavy oil, of 9-11 API, at rates ranging from 500 to 900 barrels per day, reaching 1,800 bpd when commingled.
Genel said it would assess the longer-term development and monetisation opportunities of these heavy oil resources, as part of the field's joint venture.
However, it warned that it would invest cash in the licence only if it had confidence that this would generate returns. With the field averaging 4,000 bpd this quarter, and following two appraisals, this seems less likely.
Genel reported the results of the Sarta-5 well earlier this year. It had similar challenges in the primary Lower Jurassic targets.
Sarta reached first oil in November 2020. Chevron transferred operatorship to Genel in January this year.
Recommended for you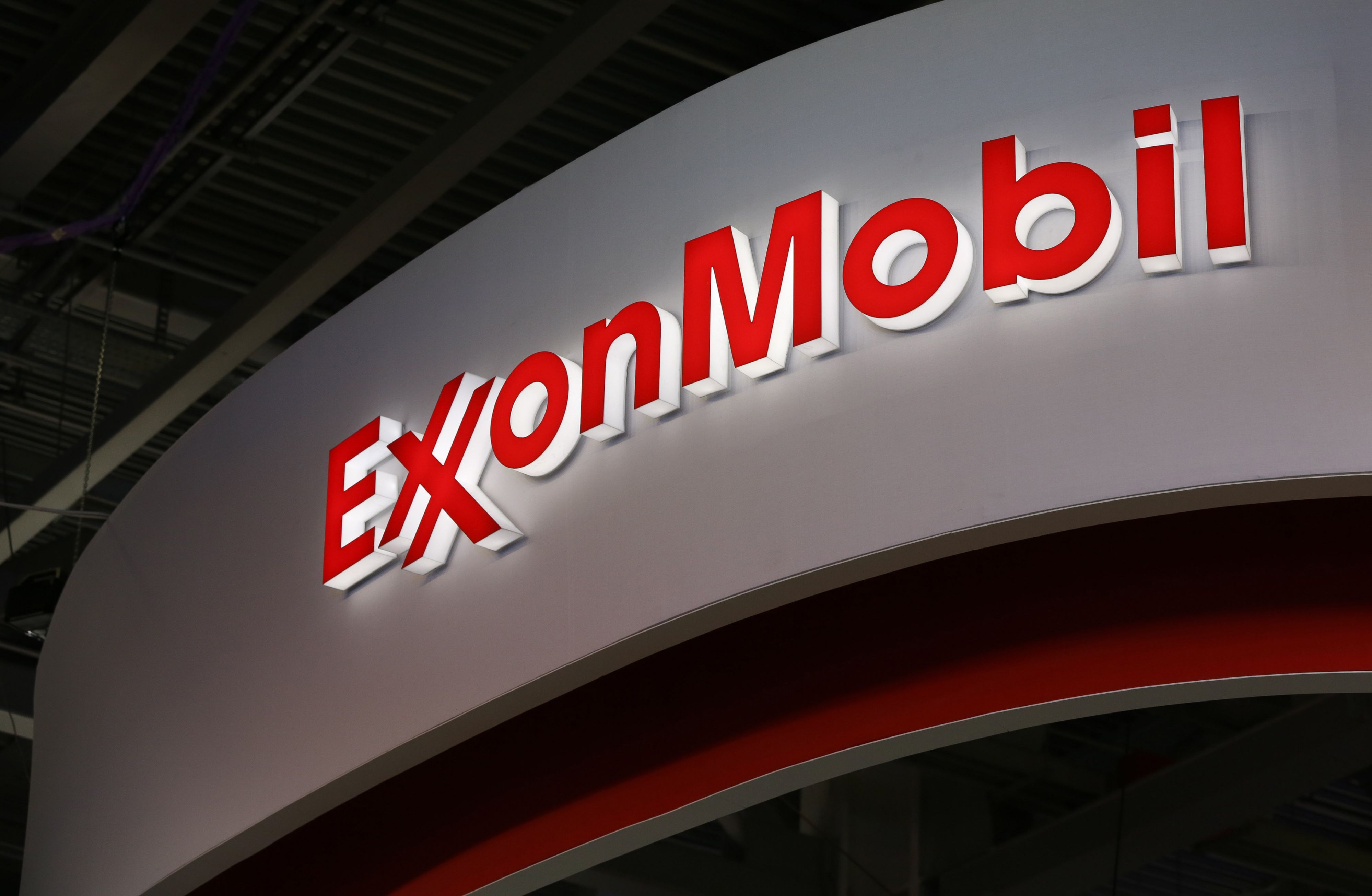 Upstream M&A in Southeast Asia: will the oil and gas majors divest in 2023?