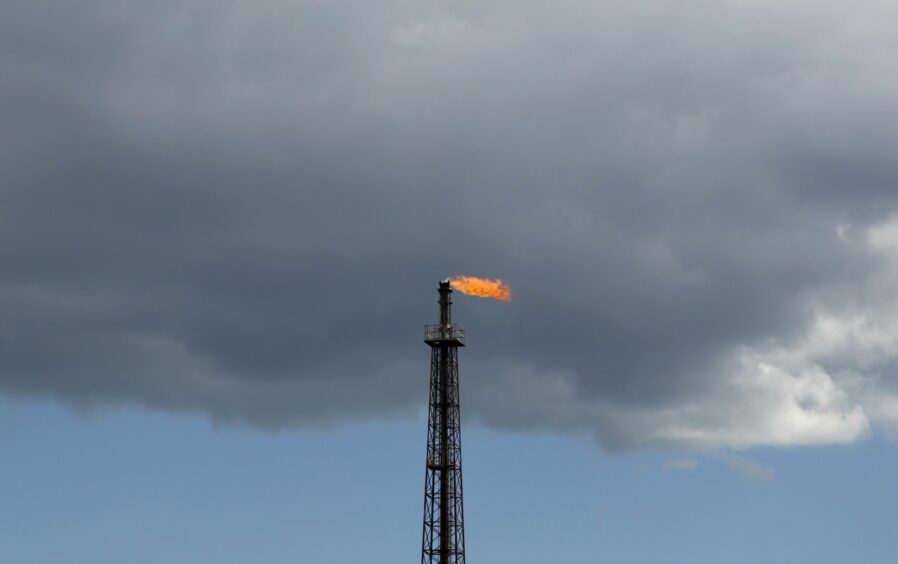 QatarEnergy (QE) has signed a deal with Japan's Qatar Petroleum Development (QPD) on the Al-Karkara and A-Structures.
The new five-year deal starts on December 23, 2022. It follows on from the original production-sharing agreement (PSA), signed in December 1997.
Japan's Cosmo E&P and Sojitz own QPD. The venture will continue as operator of the fields.
QE president and CEO Saad Sherida Al-Kaabi welcomed the deal with the Japanese company. "We look forward to the next five years of co-operation with QPD, whose successful efforts have unlocked the capabilities of these relatively small fields and added value to our partnership."
The offshore fields are around 90 km east of Doha, close to the territorial waters of Abu Dhabi. The agreement covers three fields. Al-Karkara, A-North and A-South.
The A-Structures were found in 1971 and Al-Karkara in 1988. Initially, Qatar considered them non-commercial.
However, QPD launched its work in the late 1990s and began producing in March 2006. The fields have now produced 33.5 million barrels of oil. QPD was the first company to eliminate gas flaring, by reinjecting sour gas.
The Al-Karkara and A-North started up first, with A-South initiating production in 2011. This brought total production to around 9,000 barrels per day.
Recommended for you

Shell and Qatar sign 27-year LNG supply deal for Netherlands