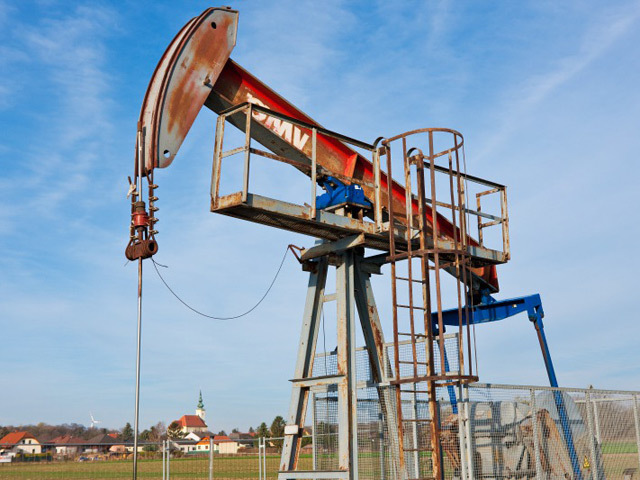 Zenith Energy Netherlands has struck a deal to buy OMV Yemen (OMV), for $21.62 million.
The company has already paid a deposit of $4.32mn. Zenith Energy (LON:ZEN) has a 49% stake in Zenith Energy Netherlands. The company recently sold a 51% stake in Zenith Netherlands to a company based in Hong Kong, Hingbo Industries for a "nominal consideration".
Zenith's share price jumped 20% today.
Block S-2 produced 6,000 barrels per day of oil gross as of January 1, 2022. OMV's net production in Yemen was around 3,000 bpd in 2021.
Zenith CEO Andrea Cattaneo said the deal was a "very significant milestone" for the company.
"The existing production from the asset and, more importantly, the near-term future oil and natural gas production indicated by the size of the reserves, position Zenith on an extremely exciting organic growth trajectory," he said.
Zenith's technical teams will work with the OMV employees during the transition, he said.
"Finally, we look forward with enthusiasm to establishing ourselves in Yemen and contributing to the prosperity of the local economy," Cattaneo said. Yemen has "extraordinary economic potential", he continued, particularly in its oil and gas industry.
"We shall seek to maximise our relationship with the local authorities to achieve our development objectives."
Yemeni authorities must give approval for the deal, while the transfer of OMV shares to Zenith requires Austrian approval. The deal has a long stop date of nine months.
Upsides
Zenith will acquire OMV's local companies, OMV (Yemen Block S 2) Exploration, OMV Jardan Block 3 Upstream and OMV Block 70 Upstream.
OMV has a 44% stake in Block S 2 and is the operator. Sinopec has 37.5%, YOGC has 12.5% and YRL 6%. OMV's financial stake in the block is 57.14%.
The S 2 block reached output of 15,000 bpd before 2015. OMV has drilled no new wells on the block since 2015, when it declared force majeure and halted production. It resumed in 2018, with output of 17,500 bpd, falling to average 6,000 bpd as of the start of 2022.
Zenith said there were near-term growth opportunities. This would involve infill drilling and sidetracks for six new wells, boosting output to 15,000 bpd.
The company put production costs at the block at $28 per barrel and 1P reserves at 13.15mn barrels.
The operator has exported oil by truck, over 80 km, to Block 4. It then enters a pipeline for exports via the Al Nushaima port.
OMV Yemen also has a 34% stake in Block 3 and 19.24% in Block 70. These hold exploration opportunities.
Previous exploration has made a gas find on Block 3. Development options could involve local power generation or exports via Yemen LNG.
Zenith opened an office in Aden in November.
Recommended for you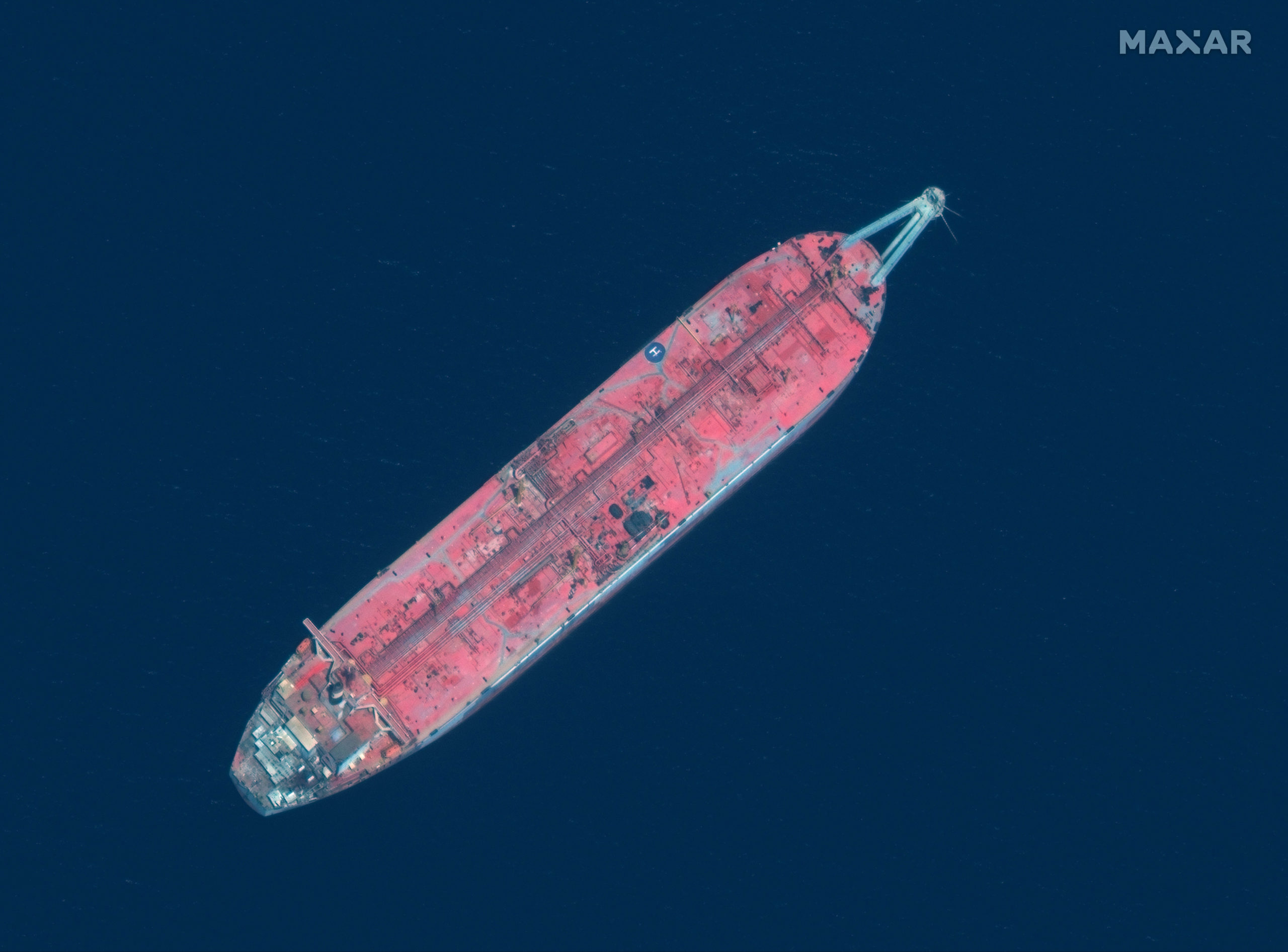 Greenpeace names and shames oil companies for FSO Safer involvement