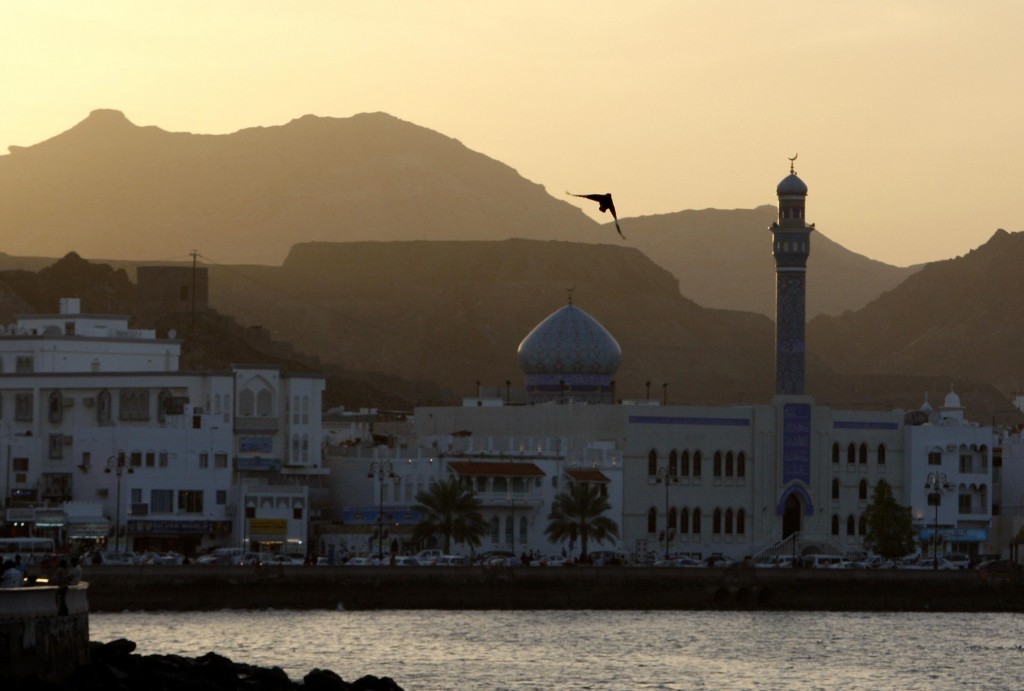 Euphrates Energy has a plan to tap opportunities – particularly in the gas sector – arising from big companies selling down marginal assets.
A number of companies have adopted such a model, but Euphrates' difference is it plan to take its first step in Oman.
Mahdi Sajjad, Euphrates' CEO, has worked in the region previously, with an impressive contact sheet. Why, then, does Euphrates see Oman as a first port of call?
Politics
"In Oman political risk is limited and the working environment is positive. It's much easier to work in Oman than a lot of other places," Sajjad said.
Sajjad was previously instrumental in the creation of Gulfsands Petroleum, which found success in Syria – before instability and international sanctions brought its work to a halt.
Oman should be more straightforward. Sajjad said. Haitham bin Tariq Al Said came to power in 2020 and has highlighted the importance of energy investments.
The new ruler is "looking at gas and that transition to renewable energy", Sajjad said.
Oman should be easier to secure financing for than some other oil and gas rich locations, he continued. Investors in London and Canada are open to such work, he said.
"We've managed to raise seed capital, from family and friends and some from Oman. We're just waiting to sign a deal. We're looking initially at around $30-35 million." Euphrates has been working on the project since around May 2022.
Assets
IOCs in the country are looking to streamline their portfolios. Sajjad said companies such as Shell were keen to divest assets producing below around 15,000 barrels per day of oil or 25-30 million cubic feet per day of gas.
"Shell, TotalEnergies, Eni – they're all looking for responsible managers of these assets. They're not just walking away, they want to check everything." For Euphrates, then, the challenge will be to "improve" operations, not just carry on work as usual, he said.
"That's a good opportunity for us. We're responsible, ESG is a core focus. We can work on gas production and cleaning up the environment, we can work on community and social issues," he continued.
Euphrates does not plan to carry out exploration itself, Sajjad said.
"We're not doing it from scratch, we're discussing plans with companies in Oman around participation in their assets. A deal should very imminent – I'm hoping that it will come in the first quarter of this year".
Should a deal move ahead, Euphrates would have scope to increase production, through drilling new wells or working over existing wells.
The company has set Oman as a first step, but it has plans to build out its assets and increase production. Sajjad said the aim was to reach 10,000 boepd within two years, which would then give Euphrates the impetus to seek a listing.
Oman is the first step for Euphrates, Sajjad said, but the company has plans for expansion around Middle East and North Africa. Larger opportunities are down the line and Sajjad's contact book may prove to be the differentiating factor for Euphrates and its goals.
Recommended for you

Serica Energy backers approve Tailwind takeover