Companies operating in Kurdistan are cutting back spending this year in the face of uncertainty over exports, with the oil pipeline to Turkey still closed.
DNO, ShaMaran Petroleum and Genel Energy all announced reductions today to their previous plans for the year. Gulf Keystone Petroleum said it would halve its capital expenditure in Kurdistan last month.
The pipeline problem – which is being thrashed out by Turkey and the federal government in Baghdad – is the leading reason for the slowdown. However, the companies also noted the challenge of getting paid on time from Kurdistan for previous production.
DNO said it had "scaled back spend" in Kurdistan, including drilling. It will cut the number of active rigs at the Tawke licence to zero in the second half of the year, from four at the start of 2023. It will stop drilling on Tawke this month, it said.
DNO had expected to spend $590mn across its portfolio this year.
Halved
ShaMaran said it had cut its proposed capex by more than 50% of the original budget, with its partners on the Atrush and Sarsang block. The company suspended guidance for the year, given the challenges.
ShaMaran said it would return to action only when Kurdistan has solved both the pipeline and payment problems.
Genel said it expected its capex now would be below $100 million for the year. Previously it had guided to $100-125mn. The company works at Tawke with DNO.
Genel also has a stake in the Sarta and Taq Taq licences. The latter continues to produce, with volumes going into storage, the company said. It expects to be able to keep this up for another week before it will have filled the storage.
Genel reported it had $80mn of payments outstanding for production from October 2022 to January this year. Up to March, it is owed $110mn.
DNO reported gross production in Kurdistan of 94,700 barrels per day in the first quarter. Peshkabir provided 49,500 bpd, Tawke 44,400 bpd and Baeshiqa 800 bpd.
The pipeline through Turkey shut down on March 25.
Recommended for you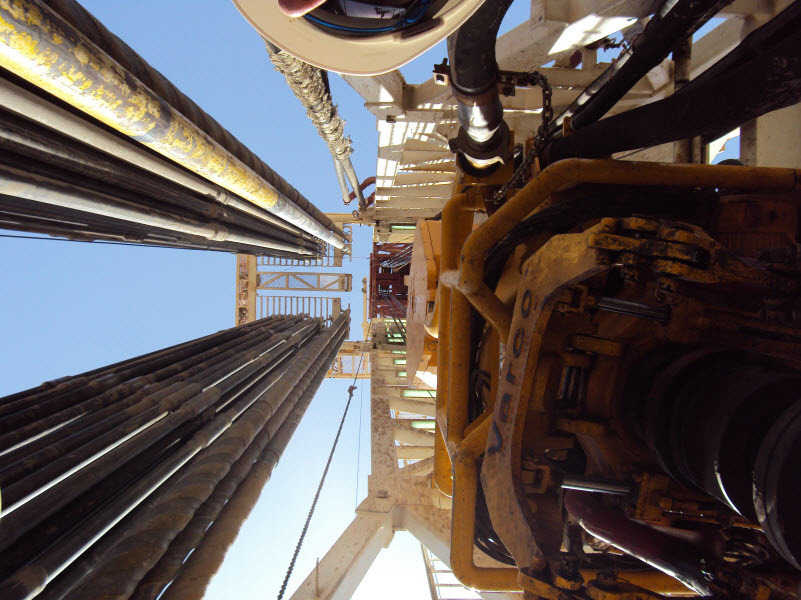 Gulf Keystone halves capex on Kurdistan export woes