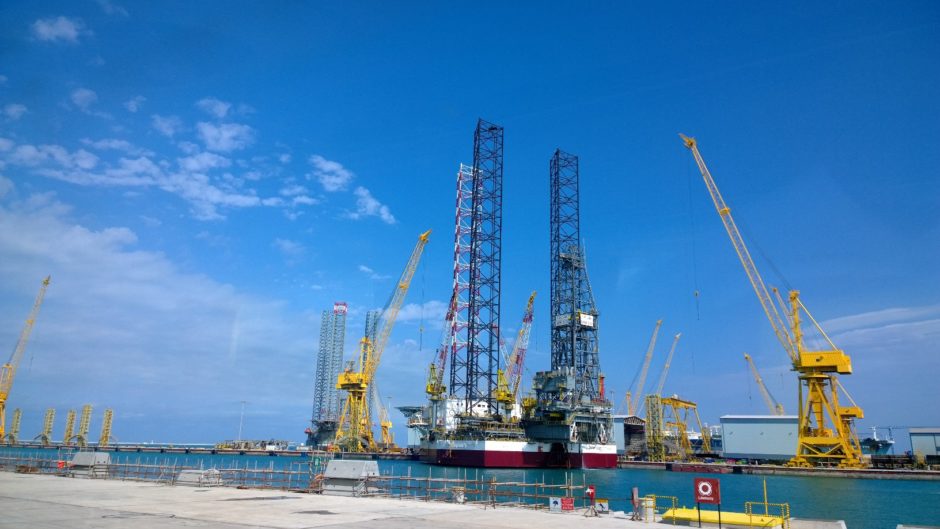 Qatar Petroleum (QP) has launched a new sustainability strategy, aiming to reduce the emissions intensity of its LNG facilities by 25%.
The company also aims to reduce emissions from its upstream facilities by at least 15% and cut flaring intensity in the upstream by more than 75%. The Qatari NOC set 2013 as the baseline. It intends to achieve the targets by 2030.
QP is targeting an end to routine flaring by 2030 and limiting fugitive methane emissions. It will accomplish this by setting a methane intensity target of 0.2% across all facilities by 2025.
The company has spent $900 million between 2012 and 2018 on reducing flaring. Another $170mn has been committed for investment from 2018 to 2021.
QP has committed to using carbon capture and storage (CCS) facilities to capture more than 7 million tonnes per year. In December 2020, QP said it planned to sequester this amount of CO2 by 2027.
The strategy is consistent with the Paris Agreement, the company has said. QP aims to add more than 4 GW of renewable energy in Qatar, which should reduce CO2 emissions by 5mn tpy.
Curbs and compensation
Qatari Minister of State for Energy Affairs, and QP's CEO, Saad Sherida Al-Kaabi said the strategy was a "bold commitment with clear goals and milestones that ensure we embed sustainability considerations into the way we plan and manage our entire business and operations".
The plan will "shape our actions and the way we operate over the next decade".
The sustainability strategy will "play a decisive role in helping reduce the impact of climate change by implementing measures to curb emissions, produce LNG using the latest proven carbon reduction technologies, and compensating for residual emissions where necessary".
The plan rests on three pillars, one of which is climate change mitigation. The other two are operational responsibility and social and economic development. The company said it intended to achieve a "world-class" safety culture.
In 2019, QP assessed its equity upstream emissions at 28.1mn tpy of CO2 equivalent. Total emissions were 39.1mn tpy CO2e.
QP signed a deal in November 2020 with Singapore's Pavilion Energy. This 10-year deal, delivering 1.8mn tpy, included specific criteria intended to reduce the carbon footprint of the LNG supplied.
Recommended for you

Venture Global launches new Louisiana LNG plan