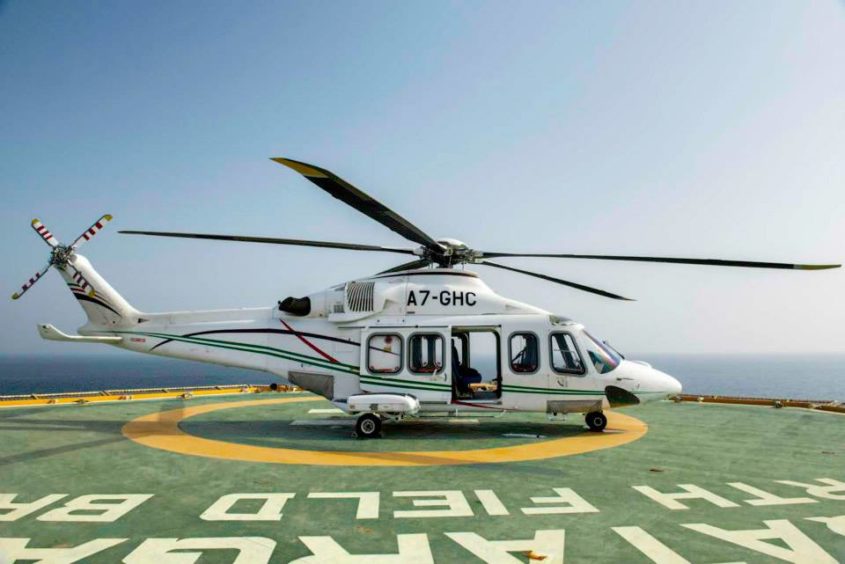 Qatar Petroleum (QP) has raised $12.5 billion through a bond sale, in order to finance its North Field East (NFE) project.
The company raised the most cash, $4bn, through the sale of a 30-year bond with a 3.3% coupon. Two issues of 10-year and 20-year raised $3.5bn each, with a respective coupon of 2.25% and 3.13%. The shortest dated issue, for five years, raised $1.5bn with a 1.375% coupon.
There was demand for more than $40bn, the company said.
QP reported "strong interest and favourable market conditions", combined with its "outstanding credit rating".
Commenting on this occasion, His Excellency Saad Sherida Al-Kaabi, Minister of State for Energy Affairs, The President and CEO of Qatar Petroleum, said that
"This offering is a strong testament to [QP's] disciplined approach as an investor and formidable standing not only as the world's largest LNG producer, but also within the capital and financial markets," said the company's president and CEO Saad Sherida Al-Kaabi, also Qatari Minister of State for Energy Affairs.
QP held a virtual roadshow on June 28, meeting more than 130 international investors.
Bright future
The North Field project will solidify QP's "leading role in the LNG industry as well as in the energy transition. We take special pride in the fact that investors recognised this role, the importance of our LNG projects and the bright future of our LNG industry, and that they have expressed overwhelming interest in this unique offering."
Citi and JP Morgan acted as global co-ordinators. BofA Securities, Citi, Deutsche Bank, Goldman Sachs International, HSBC, JP Morgan, MUFG and QNB Capital took part as active bookrunners. Credit Suisse acted as passive bookrunner.
Fitch Ratings gave QP a first time AA- rating with a stable outlook. The ratings agency noted QP's "large scale of its LNG franchise, low production costs, large reserve base and conservative leverage".
It noted that while the company was narrowly focused on Qatar, "its operations are predominantly gas, which makes it better placed for energy transition than other oil and gas majors. Key constraints include completion risk for large capex projects related to an increase in LNG production and political risk."
Recommended for you

TotalEnergies first winner in Qatar LNG competition