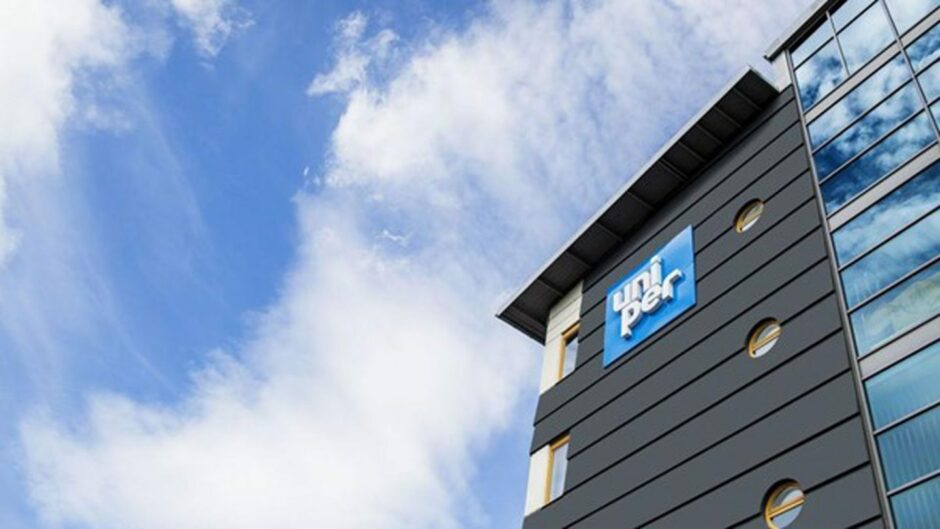 NewMed Energy has signed a non-binding memorandum of understanding (MoU) to supply natural gas, and develop blue hydrogen, for delivery into Europe with Uniper.
A first step will involve supplying gas from Israel to Germany, NewMed said. This would involve exporting gas to Egypt for liquefaction, from where it can be shipped to facilities in Europe. Once in the European system, the gas will head to Germany.
In the longer term, the plan could involve scaling up activities at the Leviathan field in order to boost LNG deliveries. Phase 1B at Leviathan would involve additional production from the field. It could be exported via existing facilities in Egypt or via a new floating LNG (FLNG) plant in Israel.
"For the foreseeable future, natural gas will be the most significant energy source in the world," said NewMed CEO Yossi Abu. "Leviathan is an energy anchor in the Middle East, supplying energy to Israel and other countries in the region, while also being able to help in the energy crisis in Europe."
NewMed Energy owns 45% of the Leviathan field and 30% of Aphrodite, in Cyprus. Aphrodite operator Chevron has talked of moving into development, with drilling due in 2023.
Uniper CCO Niek den Hollander said working with NewMed fitted with its "strategy of diversifying our gas supply sources and paving the way to a decarbonised world. Sourcing natural gas from offshore Israel has the potential to increase security of supply for Germany."
The MoU also raised the prospect of green and blue hydrogen exports from Israel to Europe.
German squeeze
Uniper posted an IFRS net loss of around 40 billion euros ($40.2bn) for the first nine months of this year. As a result of the disruption to Russian gas flows, it has had to seek supplies from elsewhere.
The level of Uniper's losses have made it unsustainable. As a result, the German government has agreed to acquire a 98.6% stake in Uniper. Shareholders will vote on the plan in late December.
The German government has become increasingly open to aiding the development of foreign gas opportunities as it looks to overcome its domestic woes. The state is also supporting the construction of LNG facilities.
Recommended for you

Rejecting Egypt route, Cyprus aims to capture more Aphrodite value