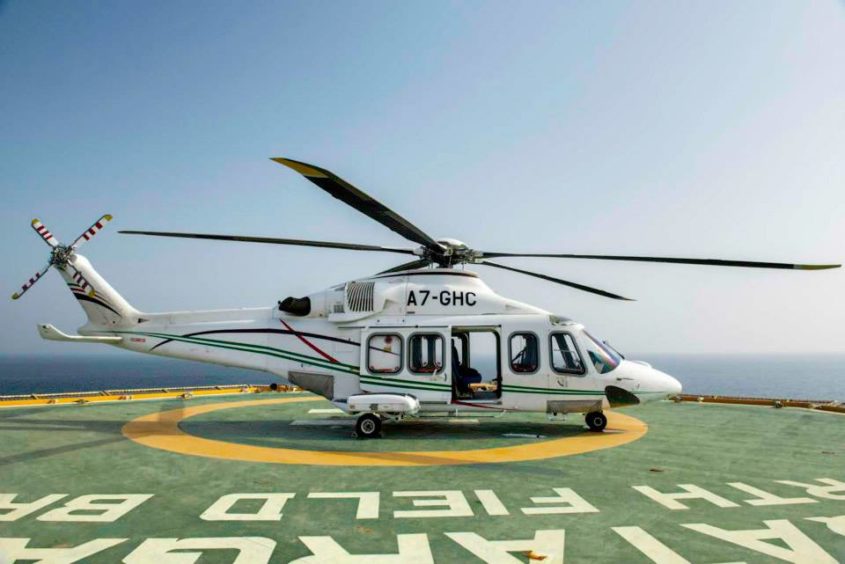 QatarEnergy (QE) is taking marketing of LNG in house, moving it away from being the responsibility of Qatargas.
QE said it expected to have completed the transfer of this work by the end of 2023. The company said it would take skills from both organisation. This would "create an enhanced center of excellence for the marketing and sale of all energy products" exported from Qatar.
Minister of State for Energy Affairs, and head of QE, Saad bin Sherida Al-Kaabi, said the transfer was a "strategic decision taken as part of [QE's] growth journey and reaffirms our commitment to delivering excellence in everything we do". Such a move would strengthen Qatar's LNG offering, he said, and allow it to "provide a unified customer and stakeholder interface with greater value".
QE currently manages the marketing and sale of all Qatar's exported products, bar LNG and Helium.
Global vision
Qatargas has 14 LNG trains, producing 77 million tonnes per year, with a chartered fleet of 69 vessels. The company also has two helium units, producing just under 10,000 tpy.
"This move takes QatarEnergy one step closer to achieving our vision to becoming one of the best energy companies in the world, and we are grateful for the support that our trusted international partners have placed in us for delivering on this critical strategic initiative," Al-Kaabi said.
"It goes without saying that we will ensure business continuity and a seamless transition, during which Qatargas will continue to deliver on all its commitments with no interruption."
QE owns 70% of Qatargas. The unit covers 10 incorporated joint ventures and one unincorporated. QE, in early 2021, ousted its joint venture partners TotalEnergies and ExxonMobil from Qatargas 1, which produces 9.9mn tpy.
In October 2022, QE said it would oversee trading of its share of production from the Golden Pass LNG project. It is working on this US facility with ExxonMobil.
Recommended for you

Exxon issues Rovuma LNG tender but financing in focus