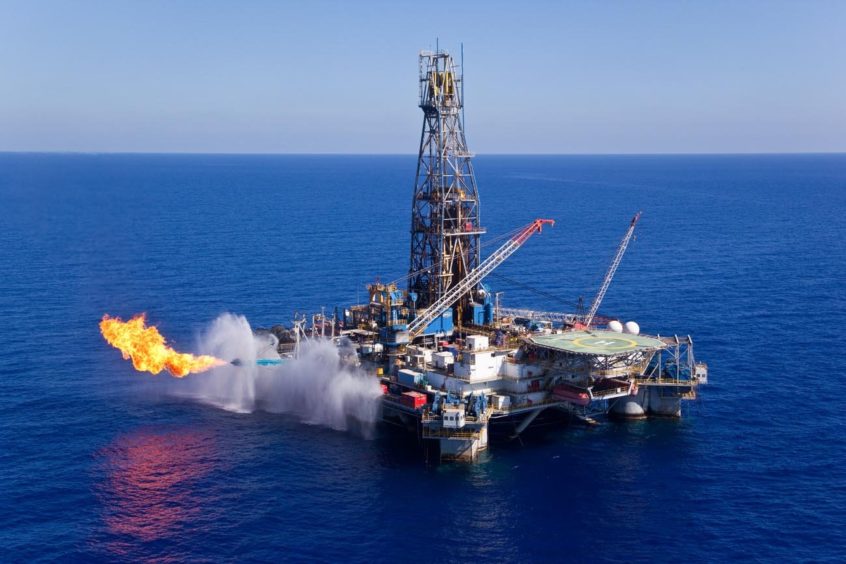 NewMed Energy has begun investigating the possibility of floating LNG (FLNG) at its Leviathan field, offshore Israel.
Partners in Leviathan have agreed to budget $96.4 million for pre front-end engineering and design (FEED) work on Phase 1B.
The proposed FLNG project would have capacity of 4.6 million tonnes per year.
Should the plan move ahead at this scale it would be the largest FLNG project in the world. Shell's Prelude FLNG, in Australia, has the capacity to produce 3.6mn tpy.
Work would involve expanding production by 9 billion cubic metres per year of gas, to reach a total of 21 bcm per year.
NewMed CEO Yossi Abu said the work was a significant step in expansion at Leviathan. "The local, regional and global markets are expecting this move", he said. The partners are "working hard to promote it".
An FLNG facility at Leviathan would allow the partners to sell gas around the world. The plan would also see more Leviathan gas going into the local market.
"Israel has significant quantities of discovered natural gas, and more quantities of yet undiscovered gas. The steps we are taking today, alongside moves promoted by the government, will drive the natural gas market forward and make Israel a significant player in the global gas market," Abu said.
NewMed has a 45.34% stake in Leviathan, while Chevron Mediterranean has 39.66% and Ratio Energies 15%.
The plan is to spend $44.9mn on pre-FEED work on expanding the production system at Leviathan. This would involve subsea infrastructure plans and changes at the platform. The remaining $51.5mn would go on pre-FEED work for the FLNG facility.
NewMed said its share would total $43.7mn.
Growth routes
Leviathan currently exports gas to the domestic market but also Egypt and Jordan.
NewMed signed a non-binding deal to supply LNG to Uniper in November 2022. At the time, the two sides said this would either involve exporting gas via existing facilities in Egypt or at a new independent FLNG facility in Israel.
The Israeli company has also talked about building a third gathering line at Leviathan, with a final investment decision (FID) due early this year. The link, which would run from the wells to the platform, would cost an estimated $550mn.
Recommended for you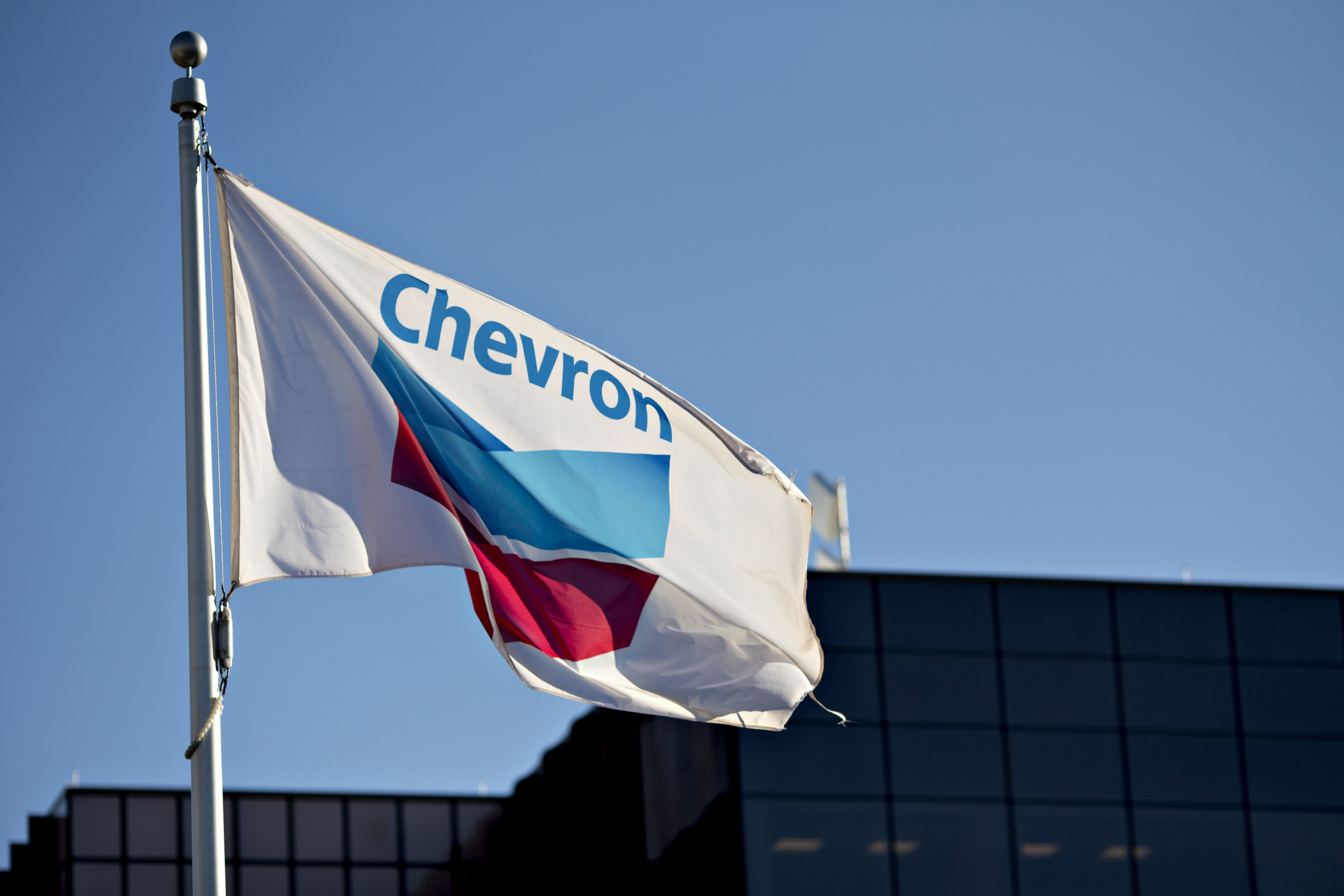 Aphrodite partners downplay development progress