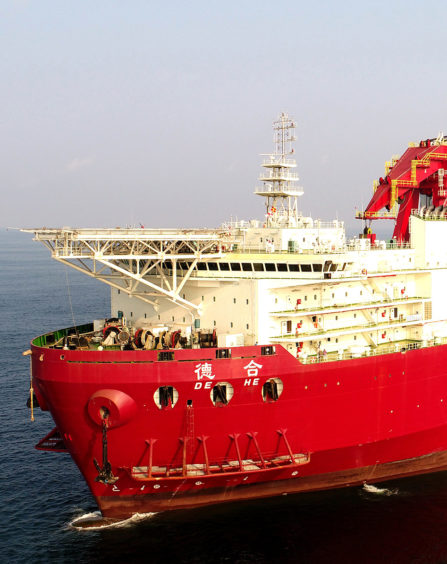 Qatargas has awarded a letter of award for pipelines under the North Field Production Sustainability (NFPS) project to Saipem.
Saipem said the letter of award was worth more than $1 billion. It is related to the letter of intent announced in February, on offshore export pipelines and related onshore works.
This extract contract covers the engineering, procurement, construction and installation (EPCI) of offshore export trunklines and related onshore tie-in works. The work is part of Qatargas' efforts to extend the North Field's production plateau.
"This additional contract awarded by our key client Qatargas strengthens our consolidated relationship and represents a further proof of the trust in Saipem's ability to deliver challenging projects and is a sign of success of our positioning strategy in Qatar," Saipem E&C Offshore Division COO Stefano Porcari said.
"We are very proud to increase our contribution to such a strategic development for the country."
This recent award includes three export trunklines. These will start from offshore platforms and run to the Qatargas North and South plants, in Ras Laffan. The distance covered is almost 300 km.
There will also be associated onshore tie-in work and brownfield activities.
Saipem said its DE HE and Saipem Endeavour vessels would carry out pipelaying.
The company expects to complete the project by mid-2024.
Recommended for you

Does the UK need more North Sea licensing? We ask the regulator