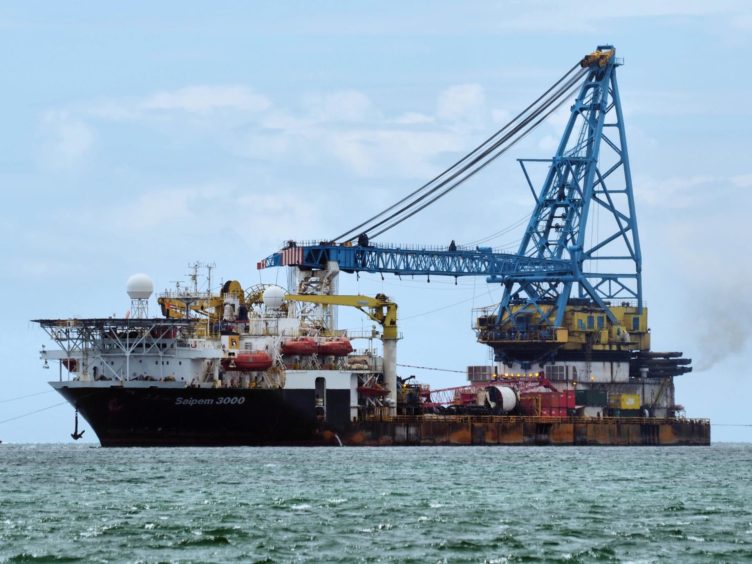 Qatargas will exercise two options for additional work on the North Field Production Sustainability (NFPS) offshore project under a contract with Saipem.
The two options are worth around $350 million. Saipem will carry out work on rerouting hydrocarbons from existing wellhead platforms through new facilities. This is required as a result of existing pipelines being decommissioned.
The two options come under the February 2021 award. This contract was worth $1.7 billion, with a focus on platforms, supporting and connecting structures, subsea cables and pipelines.
Under the exercised options, Saipem will construct two additional riser platforms. It will also build two additional connecting bridges with existing wellhead platforms and two corrosion resistant carbon steel cladded intra-field pipelines. These will be 13 km long.
Saipem will also handle the decommissioning of existing pipeline.
The company said it would integrate the work with the two other contract awards announced this year. These are the North Field Production Sustainability Offshore and the North Field Production Sustainability Pipeline projects.
Qatargas is carrying out these in order to manage the North Field's production plateau.
Saipem has begun work on project engineering and site preparation. Qatargas' award is a "further proof of trust on Saipem", the service company said.
Recommended for you

Ithaca and CNR prepping subsea decom contracts for New Year