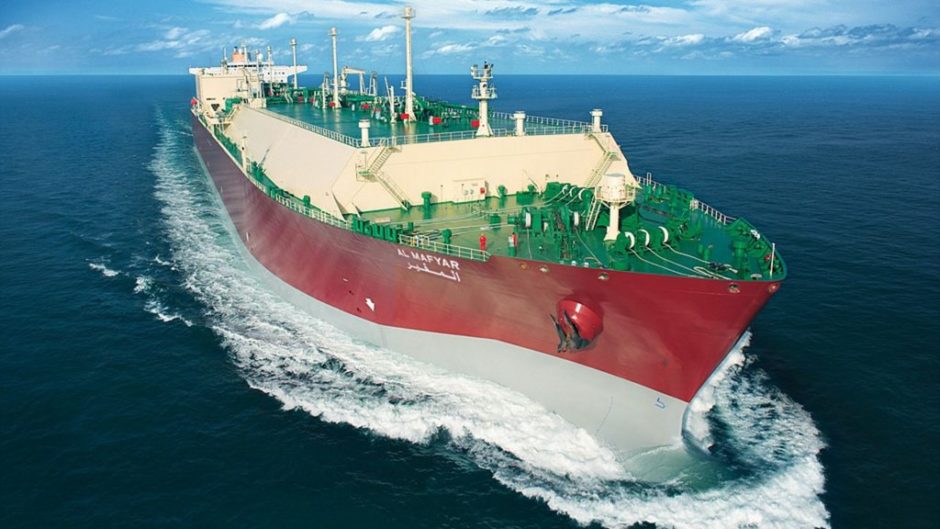 Despite a major demand shock this year, gas plans are scaling up, according to Arab Petroleum Investments Corporation (Apicorp).
Committed gas investments in the Middle East and North Africa held steady from 2019, Apicorp said in its recent report. Planned investments increased by 29%. This rise was driven by new commitments for gas-to-power projects, plans for gas as a petrochemical feedstock use and some market share positioning for exports.
MENA Gas & Petrochemicals Investment Outlook 2020-2024 scaled down its gas demand growth, to 3.8-4%, from the 6% forecast in 2019. COVID-19 caused this recalibration, with slower GDP growth and industrial output, in addition to nuclear and renewable competition.
The region will have a different response to the International Energy Agency's (IEA) global outlook. Qatar's North Field Expansion (NFE) plan, at a cost of $50 billion, will go a long way to sustaining MENA's outlook.
Consumption
Petrochemicals will also increase $4bn versus last year's projections, to $95bn.
Saudi Arabia, Iran and Iraq are playing a major role in expansions. Saudi and Iraq are committed to gas-to-power, while Iran is working on its South Pars development and petrochemical programme.
Egypt is leading the pack in petrochemicals plans, in addition to plans around the East Mediterranean Gas Forum. The country will benefit from an exploration push in addition to midstream investments.
The North African state is working on two petchem projects in the period. An $8.5bn plan in Al-Alamein and a $7.5bn project in the Suez Canal economic zone.
Exports
Some LNG exporters have come under particular pressure. Algeria is going through a process of renegotiations with offtakers. While LNG exports have increased by 24% in 2019, pipeline exports fell by 30%. Egypt's plants may remain underused until 2022, exporting under 4 million tonnes per year, Apicorp said.
On the other hand, Qatar is benefiting from its economies of scale and liquids yield. A final investment decision (FID) is not expected to take place this year on the NFE plan, though.
In the four-year period to 2024, the NFE will account for $22bn of spending, around the same amount allocated to the United Arab Emirates' gas development masterplan. Apicorp reported that Qatar Petroleum (QP) had been set to choose partners in the fourth quarter of 2020, but the decision is likely to be pushed back into next year.
While the LNG trade is shifting towards spot deals, MENA exporters still rely largely on long-term deals. Such a deal would probably be required for QP if it plans to secure financing for its plans. As such, it could skip this step and opt to self finance.
Pricing for Algeria and Egypt is a challenge, given low hub prices.
Another trend picked out by the MENA institution was the potential for sales of infrastructure. Adnoc has struck a number of deals securing cash for its plans in exchange for minority stakes in various of its assets. Other NOCs may follow suit, Apicorp said.
Recommended for you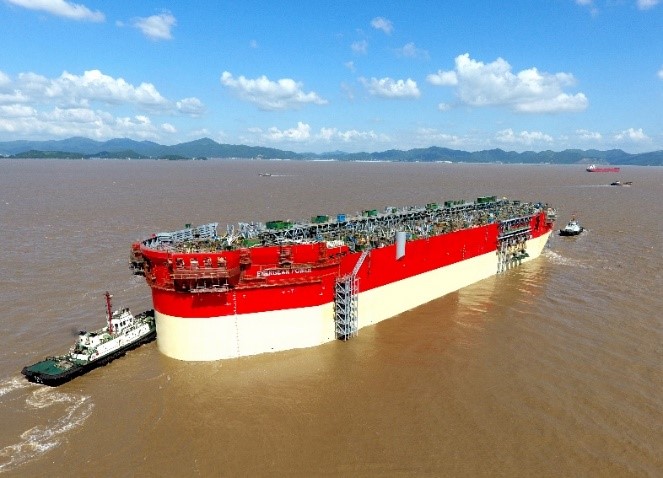 Israeli security woes slow Karish North oil expansion