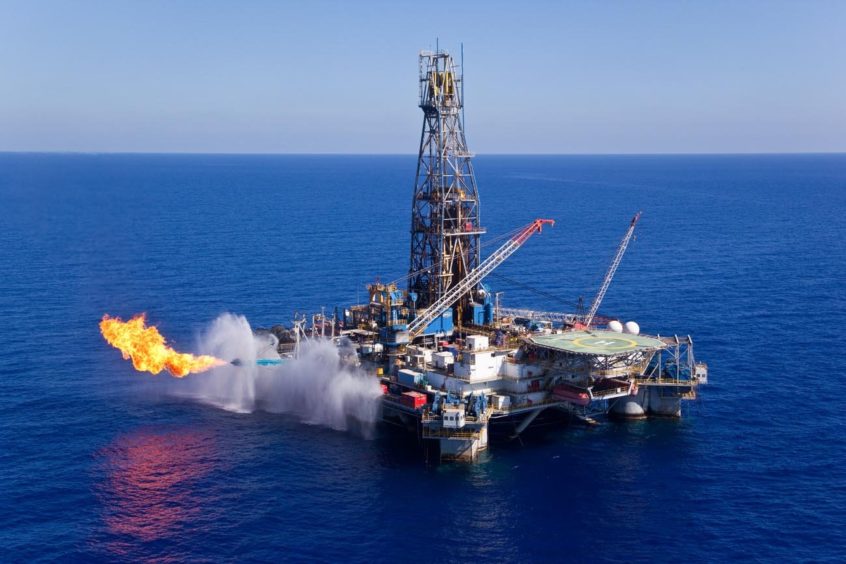 Israel will sell gas to the Gaza Strip, under a deal involving the European Union and Qatar.
Qatar's envoy Mohammed Al-Emadi said gas from Israel would increase power in Gaza to 400 MW, local news reports quoted him as saying.
"The EU has been discussing a project that will provide the required infrastructure on the Palestinian side to deliver gas to the Gaza power plant with the Palestinian Authority, Qatar and Israel," he was quoted as saying to a Palestinian news agency.
There are two parts to the deal. The first is a gas sales agreement, involving Delek Group and the Palestinian Authority. The second part involves the construction of a gas pipeline.
The Office of the European Union Representative (West Bank, Gaza Strip, UNRWA) said the EU was "ready to provide political and financial support for the Gas for Gaza project".
The group is prepared to provide grant financing to cover gas pipeline construction costs, its said. "This, however, is subject to a number of conditions, including the signature of a sales and purchase agreement. At this stage, no agreement has been reached."
An Israeli official confirmed talks were ongoing on the two deals and that gas would come from the Leviathan field.
Linking up
The EU will provide $5 million for the onshore section, according to reports, while Qatar covers offshore costs.
Haaretz quoted Al-Emadi as saying the gas pipeline should be completed within two and a half years. Work has already started.
Israeli Energy Minister Yuval Steinitz said the government endorsed the deal.
"The flow of natural gas to the Gaza Strip will reduce air pollution in the area and help residents in the Gaza Strip and the surrounding area breathe cleaner and healthier air," he said, according to GLZ Radio.
Qatar expects to sign the pipeline contract within six months.
Gaza has a diesel-fired power plant that provides around 60 MW. Qatar has been a major supplier of fuel and cash to the territory. At the end of January, Doha said it would provide $360 million to Gaza this year.
Israel also supplies electricity to Gaza via power lines.
Qatari cash allows Hamas, the administrator of Gaza, to pay salaries. Qatar's support of Gaza comes with Israeli approval. Hamas' leader Ismail Haniya lives in Doha.
Elections will take place in May, pitting Hamas against Fatah.
Updated on February 16 at 9:55 am with comment from EU. 
Updated on February 17 at 8:48 am with comment from Israeli official.
Recommended for you

EU strikes deal to curb methane emissions in oil, gas supply