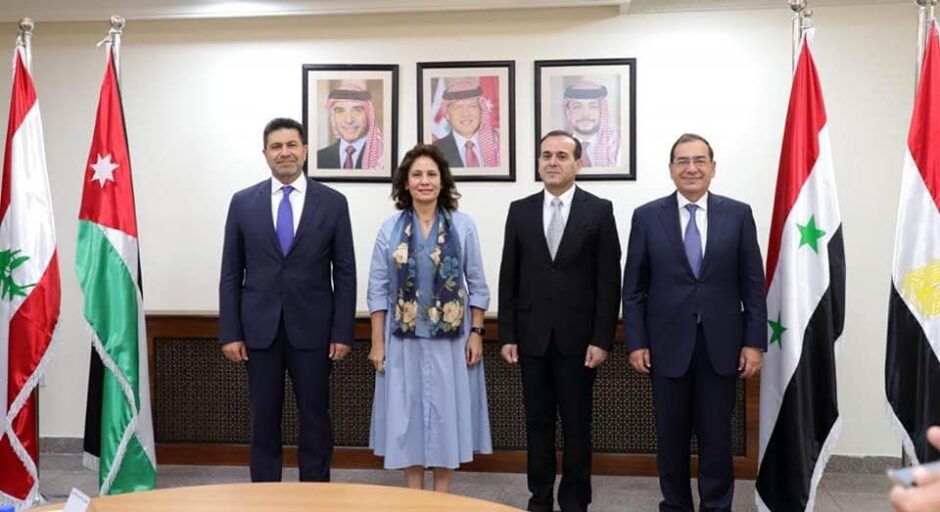 Egypt has agreed to export natural gas to Lebanon, via Jordan and Syria, following a meeting involving the four states' energy ministers in Amman.
The plan is to export gas via the Arab Gas Pipeline (AGP). Lebanon has faced a number of challenges recently in terms of access to essentials, including electricity and fuel.
Egyptian Minister of Petroleum and Mineral Resources Tarek El Molla said the country was extending a helping hand to Lebanon in response to the energy crisis.
The statement did not give a firm date as to when supplies might begin. However, El Molla said Egypt would work quickly to begin exports.
Syrian Minister of Oil and Mineral Resources Bassam Tohme said the next step would involve technical meetings in Syria. This would ensure the infrastructure is ready to transport the Egyptian gas to its destination.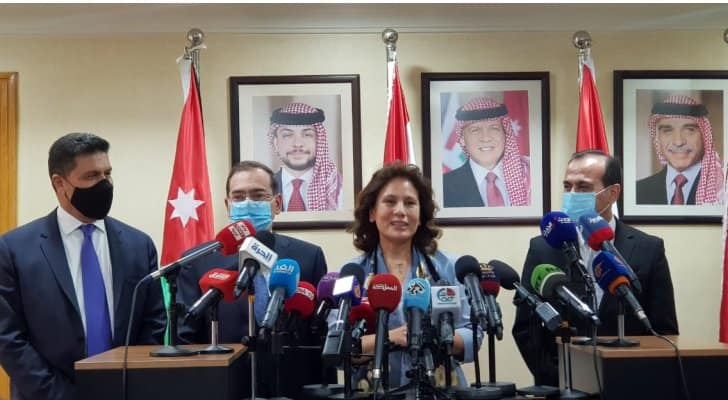 Lebanon Energy Minister Raymond Ghajar expressed thanks to the three states, noting the importance of World Bank support for his country. Future discussions will examine electricity generation in Lebanon, Ghajar said.
The minister expressed the hope that the technical teams would work fast. Egyptian gas would go to generate power at the 450 MW Deir Ammar power plant.
Common interest
Jordan's minister Hala Zawati said co-operation between the AGP states was an important step in supporting "strategic projects and promoting common interests".
Syria expressed interest in supporting Lebanon in talks over the summer. This includes the transmission of electricity from Jordan to Lebanon.
Tohme said the Syrian presidency had expressed support for the transmission of Egyptian gas and Jordanian power. Lebanese officials visited Damascus on September 4.
The US has also been supportive of plans to export Egyptian gas to Lebanon. The US' Caesar Act prevents trade with Syria but there have been indications that an exception will be made.
An apparent attack on the AGP in August 2020 in Syria disrupted supplies via the link and caused a blackout. It is believed that repairs will be needed to ensure transit.
Recommended for you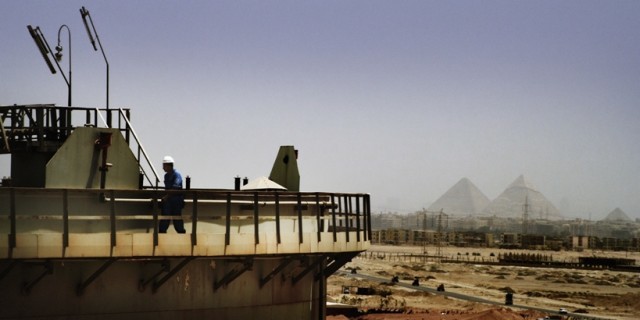 Toyota Tsusho moves into detailed blue ammonia Egypt plan