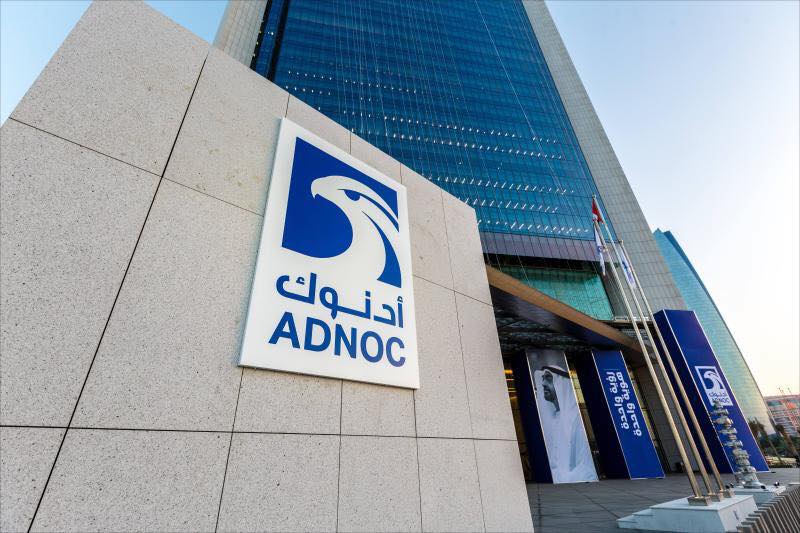 Adnoc has launched its second trading arm, focusing on refined products.
Adnoc has a 65% stake in the Adnoc Global Trading (AGT) joint venture, while Eni has 20% and OMV 15%. The new venture was launched in a virtual event.
AGT already has products from Adnoc Refining to trade and sell, while it will work closely with Adnoc L&S, the company's shipping arm. The trading team will be able to offer light and middle distillates, including jet, naphtha, diesel and gasoline.
The launch of AGT is "another important milestone" in Adnoc's 2030 smart growth strategy, said CEO Sultan Al Jaber.
"AGT will enhance the skills of our people by combining experienced traders with the next generation of bright home-grown talent, creating new and exciting opportunities for UAE nationals while unlocking additional revenue streams for Adnoc and the UAE," he said.
Eni's CEO Claudio Descalzi and OMV's Rainer Seele also virtually attended.
Descalzi said AGT was another strategic step in working with Adnoc and OMV, "a partnership that is stronger and better able to face market dynamics. Our contribution in terms of know-how, operational experience in trading processes and qualified people has accelerated the launch of the venture to quickly reach this important milestone."
OMV's Seele said the expansion into this space was "especially important as we expect the oil, gas and derivatives markets to remain challenging and volatile".
Adnoc launched an oil trading unit, Adnoc Trading (AT), in September. AGT and AT will work together to ensure feedstock supplies to Adnoc Refining.
Recommended for you

Adnoc launches gas unit, eyes international LNG expansion