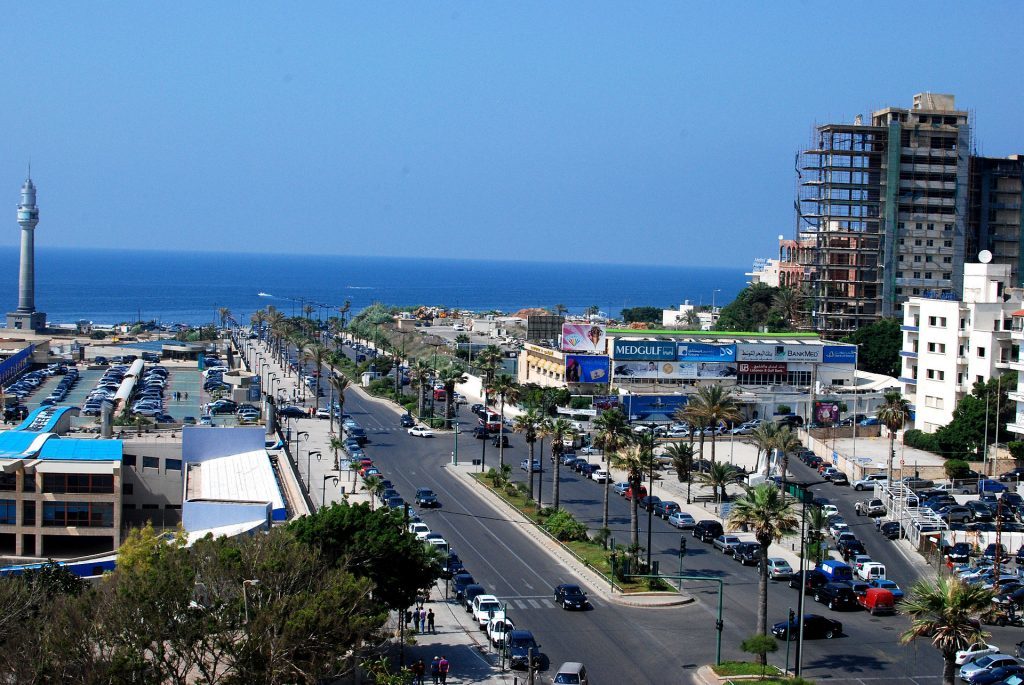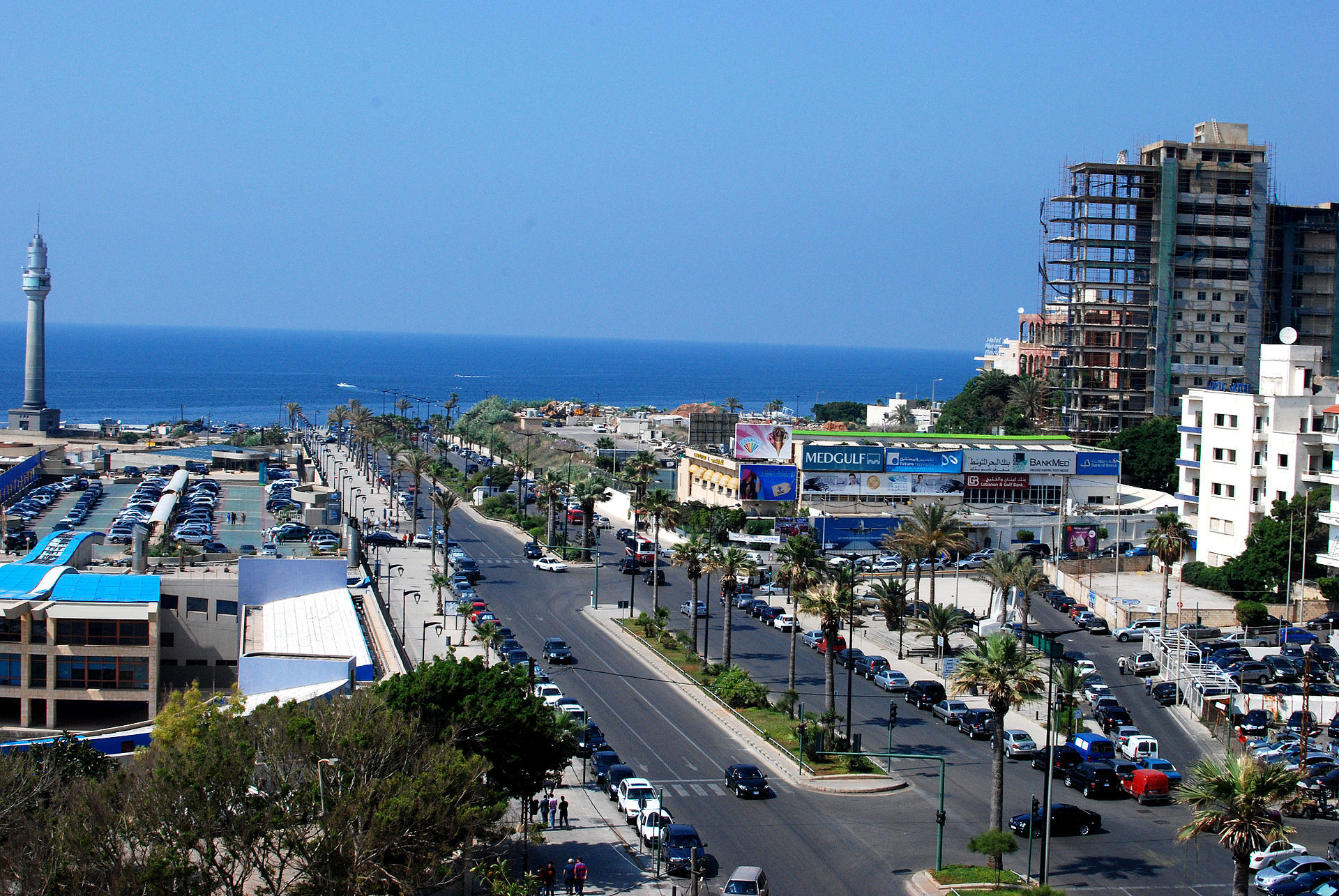 Fuel shortages are taking their toll in Lebanon, including on the UK embassy, which is withdrawing some staff.
The grid can only provide one hour of power per day to citizens, while motorists are struggling to stay on the road. One of the difficulties is the exchange rate, with substantial differences between the official rate and the street rate.
The Foreign, Commonwealth & Development Office (FCDO) said it was reducing some staff and dependents temporarily as a result of shortages. It will continue to provide consular support.
A note from the FCDO said basic commodities, including fuel, medicines and food "have become increasingly scarce due to the economic crisis".
While COVID-19 restrictions have been largely lifted, fuel shortages have hit many businesses. The FCDO went on to say fuel stations faced "frequent, prolonged closures".
Furthermore, arguments "at fuel stations have sometimes become violent and involved the use of weapons. You should always ensure that your vehicle is positioned to be able to leave a fuel queue quickly if tensions rise."
One supplier, Coral Oil, announced on August 19 that it would not be able to continue supplying fuel. Once its current supplies had run dry, it said, it would halt operations.
Fuel shortages have also had an impact on medical services.
Unicef has also raised concerns about the impact of electricity shortages on water supplies. More than 71% of the population could run out of water, the agency warned.
"Unicef is calling for the urgent restoration of the power supply – the only solution to keep water services running," it said.
Bank business
Lebanon President Michel Aoun called a meeting over the weekend in an attempt to resolve the problem. He called for the central bank to take action to provide short-term fuel subsidies, while also condemning companies storing fuel in an attempt to maximise profits.
Aoun had blamed the central bank for worsening the fuel situation in a televised speech on August 21.
The meeting agreed that the Banque du Liban would provide additional support for the most urgent fuel imports. It agreed to pay prices based on an exchange rate of 8,000 Lebanese pounds to the US dollar, from the official rate of 1,507 pounds.
As a result of the move, fuel prices spiked. A consumer group reported that prices had increased 66%.
Foreign forces
The US ambassador to Lebanon Dorothy Shea highlighted the urgency of the situation last week.
"The economy and basic services have reached the precipice of collapse. Every day that goes by without an empowered government committed to and able to implement urgently needed reforms is a day in which the already dire situation slides further into humanitarian catastrophe," she said.
The US has said it will provide $100 million of humanitarian assistance for Lebanon, bringing the total this year to $372mn.
Hezbollah has said that a vessel from Iran carrying fuel is on its way. A second vessel is due to load shortly. Head of the organisation Hassan Nasrallah criticised companies for holding fuel to sell at higher prices at a later date.
Nasrallah went on to say Iranian companies may go on to explore for oil and gas offshore Lebanon, in quotes reported by the National News Agency (NNA).
Recommended for you

UK customers told not to worry about 'the lights going out' amid energy crunch