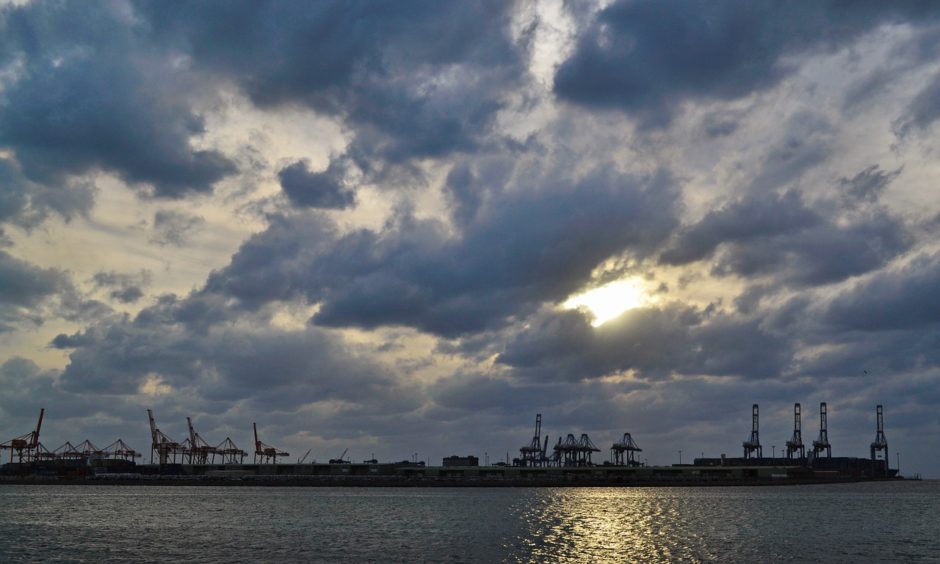 Saudi Arabian authorities have closed the Port of Jeddah following an explosion at the main tanker anchorage.
An explosion occurred on the BW Rhine. This led to a fire, which has been extinguished, and hull damage. The 22 crew are reported to be unharmed.
Details are scarce but it seems that the vessel was attacked with some sort of explosive. Dryad Global noted two recent attacks in Saudi, including the Agrari tanker at the Al Shuqaiq steam power plant jetties. This came shortly after Quds 2 rockets had hit an Aramco fuel depot in Jeddah.
UK Maritime Trade Operations (UKMTO) reported that a second vessel may have been involved in the incident.
Hafnia, the owner of the BW Rhine product tanker, said the vessel had been by an "external source" while unloading in Jeddah at 00:40 local time.
The company said there had been hull damage at a water ballast tank and a cargo tank, both on the port side. The tanker may have lost some oil but Hafnia has not been able to confirm this.
Hafnia is working with local authorities to ensure security for the crew, vessel and environment.
Attackers used waterborne IEDs at Al Shuqaiq. Dryad said. The Saudi authorities had prevented a similar attack at Jizan on November 13. The Saudi navy has also destroyed a number of drifting sea mines in November.
The marine security consultancy said the attack in Jeddah would "represent a fundamental shift in both targeting capabilities and intent" for Yemen's Houthis. Dryad said that it was more likely that it "remains a realistic possibility that the vessel was targeted via the presence of limpet mines, similar to that seen deployed by Iranian forces within the Gulf of Oman in 2019".
Recommended for you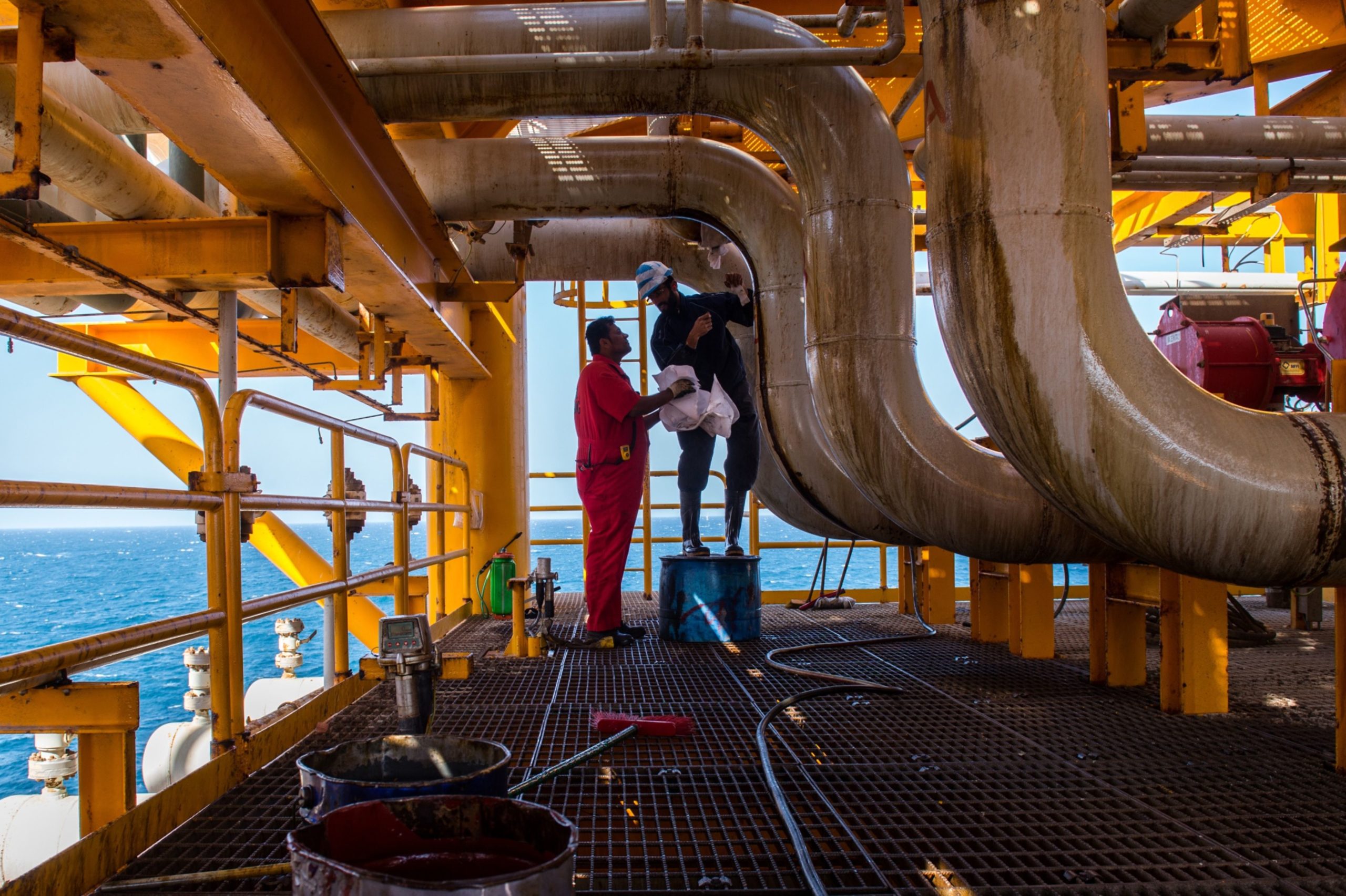 Iran's rapid oil comeback looks less likely after tanker attack