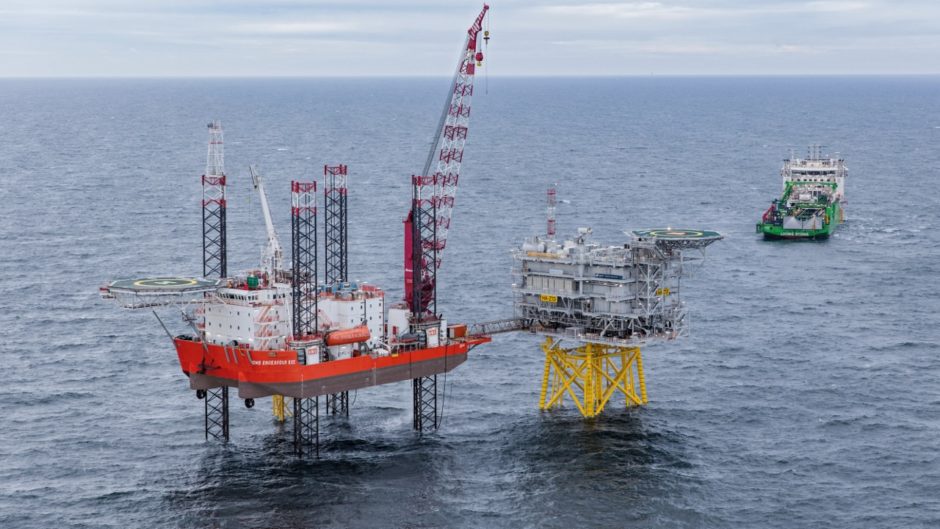 Gulf Marine Services (GMS) has won a long-term contract for the GMS Evolution, its first under new management.
The company did not report who the client was or the exact location. The client currently has a K-class vessel and GMS will replace this with the GMS Evolution.
The vessel will be in service from January 2021 to the fourth quarter of 2022. It has also secured a higher day rate than the K-class vessel. The company is in talks on placing the released K-class vessel, which would increase its utilisation rate from 75% to 80%.
GMS carried out trials of the GMS Evolution's cantilever workover system in July 2020, for a NOC client in the Arabian Gulf. The ship can command a higher day rate because of this system, GMS said.
"Our client has seen first-hand the unique operational time and cost benefits of utilising the Cantilever System on the GMS Evolution, when carrying out well workover activities," said the company's executive chairman Mansour Al Alami.
"The system is capable of carrying out all aspects of well workover activity, normally carried out by a drilling rig, however, its real strength comes when frequent moves within the field are required. Being self-propelled, unlike a drilling rig, the Evolution does not rely on tug support, so can move between locations in a fraction of the time."
Default deadline
Al Alami went on to say the contract win demonstrated the new board's efforts, "across multiple fronts, to improve the outlook for the company. Backlog, revenues and operations are all part and parcel of our primary objectives," he said.
The chairman went on to say talks with banks were positive on improving the debt structure. The company aims to have secure a deal that "protects all stakeholders", he said.
GMS said on December 31 that the banks had provided an extension until January 31. This includes the issue of warrants to the banks. This pushes back the risk of default until the end of the month. The company said it was in talks around an equity raise, pricing of debt and payment-in-kind interest.