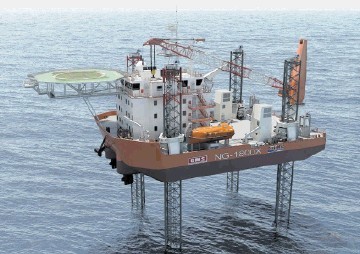 Gulf Marine Services (GMS) expects day rates to improve in the second half of the year driving EBITDA higher.
Revenues reached $51.4 million in the first half of 2021, up from $49.8mn year on year. G&A expenses were down to $4.9mn, from $6.6mn, while EBITDA increased to $26.5mn, from $22.9mn.
The company has forecast full-year EBITDA to reach $63-67mn. This suggests the second half of the year will provide around twice the amount recorded in the first half.
Performance in the first half was "solid", GMS executive chairman Mansour Al Alami said. Utilisation rates were higher and GMS expects this will reach 92% in the second half.
"The first half performance is a reflection of legacy contracts. As we progress into the second half of the year and beyond, these contracts will increasingly unwind and we will realise the benefits of improved day rates achieved on more recently awarded contracts that better reflect the improved market conditions," Al Alami said.
GMS reported a profit of $2mn, its first since 2016. The company reported a net loss for the first half of 2020 at $25.9mn.
The secured backlog has fallen to $215.4mn as of the end of June, from $238.6mn at the same point in 2020. However, GMS said there was a "strong pipeline" of long-term work that was being tendered.
Average day rates were flat in the first half, at US$ 25,474, against the same period of 2020. However, recent awards have improved rates, "offsetting the continuing impact into 2021 of lower day rates contracted in 2020".
The company carried out an equity issue in June. As a result of which, the going concern uncertainty that it raised in its full-year 2020 results no longer exist. The company said this has removed the potential default on the bank debt.
Renegotiation of its financing facilities has also cut costs payable in 2021-22, GMS said, by 40%.
Recommended for you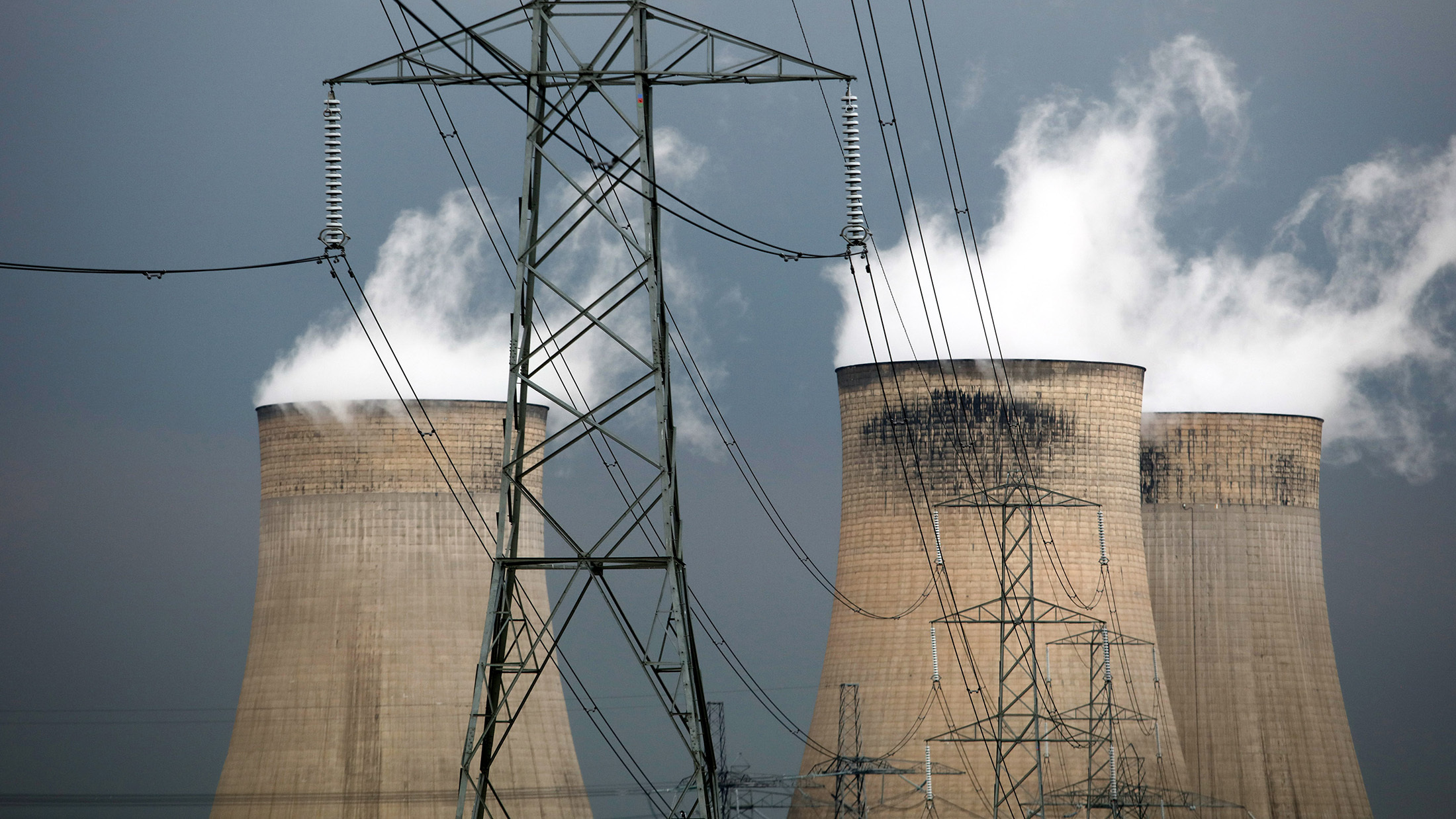 Uniper posts mega loss on Russian gas squeeze