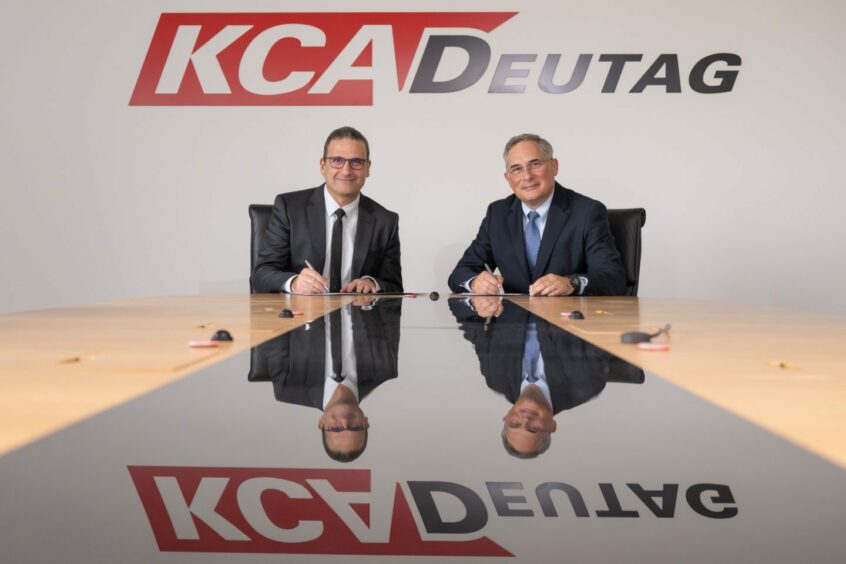 KCA Deutag has completed the acquisition of Saipem's onshore drilling business in Saudi Arabia, the United Arab Emirates and Africa.
The buyer expects to complete the deal for its Kuwaiti assets in the fourth quarter of this year. The last phase, covering Saipem's Latin America business, plus rigs in Romania and Kazakhstan, will come in 2023.
KCA is acquiring the business through the payment of $550 million in cash and a 10% equity stake in the company. It is withholding $85mn, pending the transfer of the remaining assets.
The buyer's CEO Joseph Elkhoury said today marked a major milestone for his company. "By completing the first and largest phase of the Saipem Onshore Drilling acquisition, we will significantly expand and upgrade our business in the Middle East, a core market for the group."
The combined group will have a particular focus on the Middle East, with the area generating more than 50% of its EBITDA.
KCA will build a "leading international business, further #enhancethebrand and deliver accretive value to all our stakeholders", he said.
The company aims to work with the new Saipem colleagues, providing "a seamless transition to all our customers".
In numbers
KCA had revenue of $1.3 billion for the 12 months to June 2022 and EBITDA of $254mn. Saipem Onshore Drilling had revenues of $490mn and EBITDA of $124mn.
The company's completion of the deal will increase its backlog to $6.7bn, up $1.8bn. It will also cut costs by around $24mn through improved efficiency.
"By the time the full acquisition is complete, we will own and operate more than 80 additional rigs with around 11,000 colleagues across core geographies in the Middle East and key markets in Europe and Latin America," said Elkhoury.
"This acquisition will additionally stimulate growth opportunities for Kenera with oilfield services, innovative technology and exciting energy transition solutions."
Recommended for you

Offshore work drives recovery for Saipem after tumultuous 2022