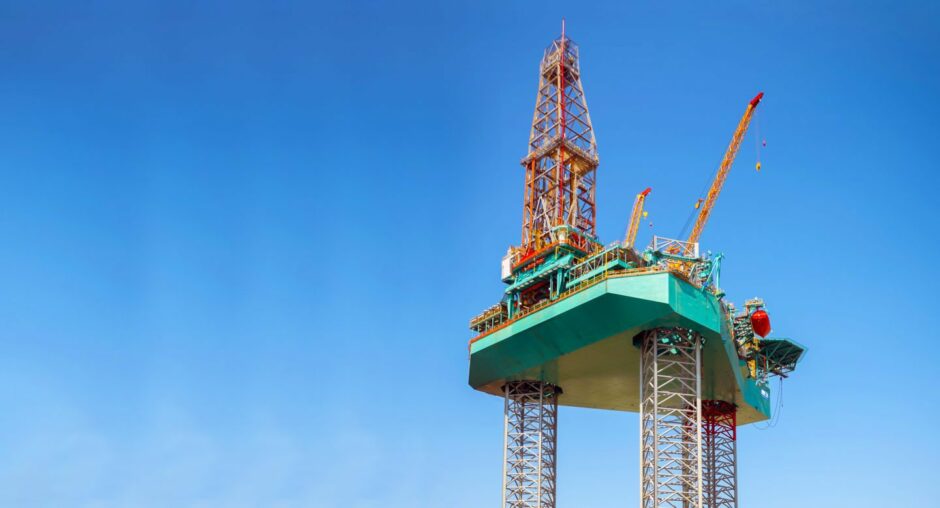 Adnoc Drilling has bought another two jack-ups for $200 million, as it continues its expansion programme.
The company now has 32 jack-ups, nearly doubled since early 2021. It plans to keep on adding rigs into 2023, promising "significant expansion".
The two new rigs are high-specification Gusto MSC CJ46-X100-D design, it said.
Adnoc Drilling CEO Abdulrahman Abdullah Al Seiari said the new rigs would help its major customer and shareholder Adnoc in its plans. Adnoc aims to reach 5 million barrels per day by 2027, an expansion of 1mn bpd.
The purchase "is yet another important step in the execution of our strategy to rapidly grow our business, significantly boost revenues and increase shareholder returns".
Adnoc Drilling aims to have a total fleet of at least 122 owned rigs by 2024. "At our fleet's current, accelerated rate of growth we will easily surpass that milestone. Our rig acquisitions will deliver exceptional revenue growth with strong profitability margins," Al Seiari said.
The company has now struck deals for 11 rigs this year, following four in 2021.
When it listed in Abu Dhabi in October 2021, the company had 95 rigs. As of the end of September, it reached 108 rigs.
In November, Adnoc Drilling announced the acquisition of three new jack-ups for $320mn.
Recommended for you

Borr adds two more contracts, nears 100% utilisation