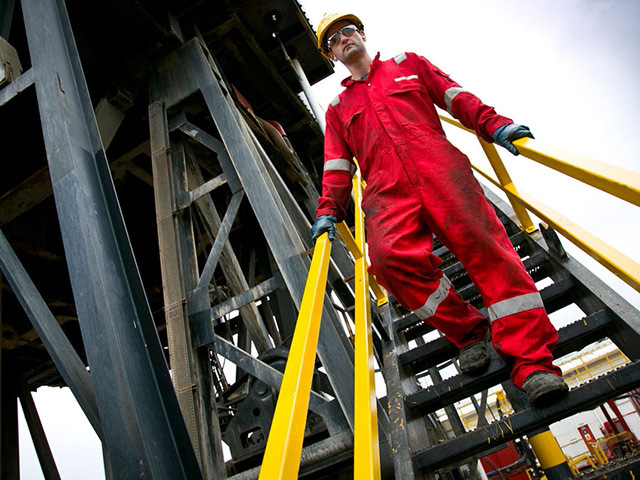 KCA Deutag has completed its acquisition of Saipem's onshore rigs in Kuwait, with Latin America, Romania and Kazakhstan still to come.
It completed the purchase of Saipem's Saudi Arabia, United Arab Emirates and African rigs at the end of October 2022.
The companies announced the $550 million deal in June 2022. In addition, Saipem will also take a 10% stake in KCA Deutag.
KCA Deutag CEO Joseph Elkhoury said the Kuwaiti completion continued its expansion "in the Middle East, a core market for the Group. This allows us to further #enhancethebrand and continue to deliver accretive value to all stakeholders: employees, customers, investors, and the communities where we live and work."
Integration is progressing, he said, delivering a "seamless transition" to customers.
Elkhoury also provided some guidance into the company's performance. In the fourth quarter, KCA Deutag expects group EBITDA to be $75 million, up from $49mn in the third quarter, he said.
The company has "finished the year with total cash of $231 million and net debt of $619 million. We remain optimistic as we carry this positive momentum into 2023 and believe that our future results will be much stronger as we witness good performance from the newly acquired business and the recent reactivations, contract wins, and improvements in the base business."
KCA Deutag expects the outstanding parts of the deal to complete in the first half of 2023. In October, the company said it had expected the Kuwaiti aspect of the Saipem deal to complete before year end.
Elkhoury, speaking in 2022, highlighted the importance of the Middle Eastern aspect of the deal. This region is expected to generate more than 50% of the post completion group's EBITDA.
Recommended for you

KCA Deutag wins rig electrification work with Equinor