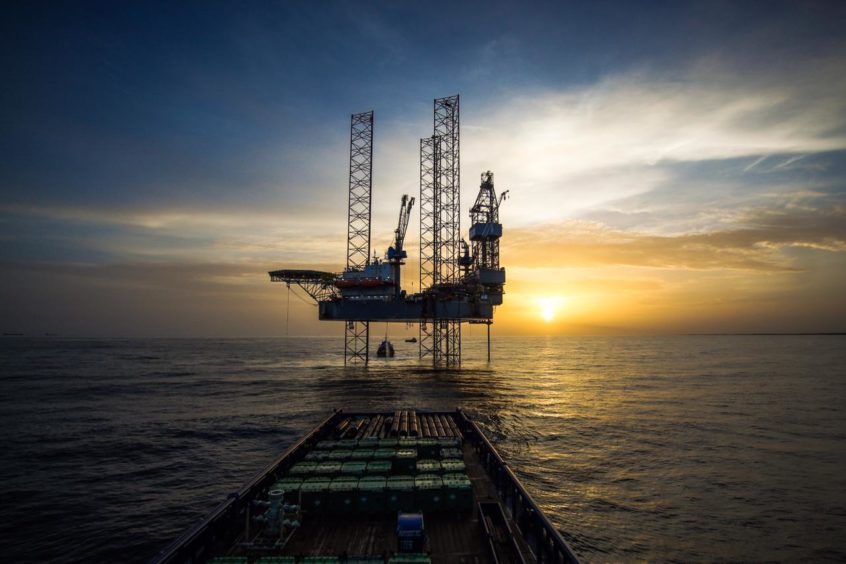 Borr Drilling is reactivating its Hild rig to be ready to start operations later this year, which would mean all 22 of its rigs are in action.
The company reported its fourth quarter results this morning. Total operating revenues increased 38% from the third quarter of 2022, reaching $148.6 million. However, it reported a net loss of $21.3mn, a reduction of $33.6mn from the previous quarter.
In a positive sign of things to come, the total contract revenue backlog at the end of December reached $1.7 billion, up nearly 200% year on year.
Borr is preparing its Frigg rig for work in the Middle East, where it will begin operations as Arabia III in the third quarter of this year.
"We are also activating our last rig 'Hild' to be ready to commence operations in a similar timeframe. This would result in all 22 delivered rigs in our fleet to be contracted and active," said CEO Patrick Schorn.
Borr classifies the Hild as available. The 2020 built rig is currently warm stacked in Singapore.
"Our fourth quarter showed strong performance, both from an operational and financial perspective. Both the technical and economic utilization of our fleet were above 98.5% for the quarter and at the same time our top line grew by 38%," Schorn said.
The high level of use "is a clear testament to the strong service quality focus of our teams in the field. Safety, service quality and delivering the value our customers deserve, are the key priorities in our organization."
Debt juggling
Borr also refinanced its secured debt and extended maturities in the fourth quarter, pushing this out from 2023 to 2025.
It raised another $400mn of debt, through a $250mn convertible bond and a $150mn secured bond, in January this year. This will go to refinancing the outstanding $350mn convertible maturing in May.
Total debt at the end of December was $1.58bn. Most of this debt comes due in 2025.
"With all near-term maturities addressed, our financial focus now turns to delivering on our guidance of Adjusted EBITDA between $360 million to $400 million for the full year 2023," the CEO said. Adjusted EBITDA for the fourth quarter was $55.1mn.
Increasing EBITDA and reducing leverage "could enable a global refinancing of the company in 2024", Schorn said. This "should ultimately accommodate dividend payments to shareholders".
In addition to its fleet of 22 rigs, Borr also has two rigs under construction at Keppel FELS. The shipyard is due to deliver these in July and September 2025.
Recommended for you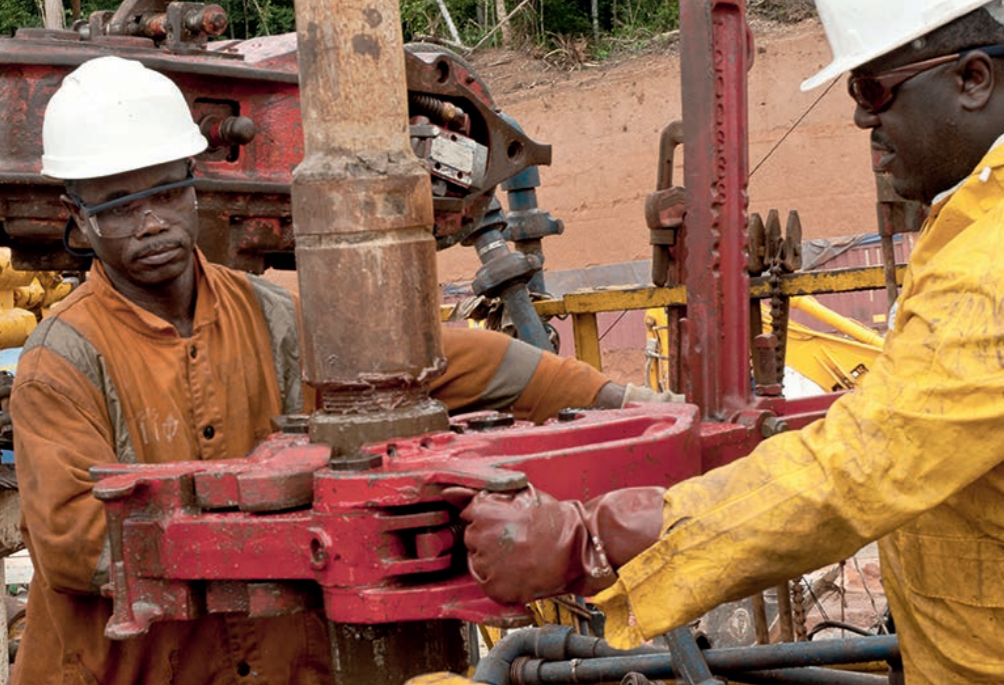 Maurel pins 2023 hopes on Gabon