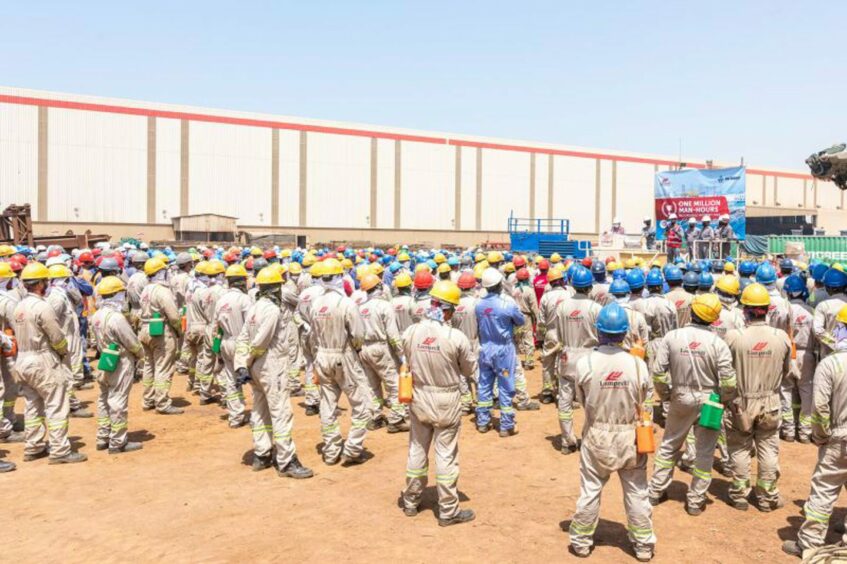 Abu Dhabi's National Petroleum Construction Co. (NPCC) has awarded a contract for the construction of five jackets to Lamprell.
The latter announced the deal, although it did not provide the value. The work is for an oil and gas sector project in the Middle East, it said.
"It gives me great pleasure to announce this award for the construction of five jackets with an overall fabrication weight of almost 14,000 tonnes," said Lamprell CEO Ian Prescott.
"We will approach this project with the same passion and determination that have fuelled our achievements in the past to ensure we deliver an outstanding project safely."
The contract award from NPCC, he continued, indicated the "progress Lamprell is making through its key strategic partnerships in the Middle East region".
The project scope for the NPCC work covers fabrication, painting and load out of the five jackets and boat landings. There is an optional scope, covering sea fastening of the structures.
Lamprell went private in 2022, following more than 10 years as a London-listed company. The company has seen some successes recently.
According to local reports, Saudi Aramco awarded work on two jackets to Lamprell in July for the Abu Safah field. It will carry out the construction at its Hamriyah yard.
Recommended for you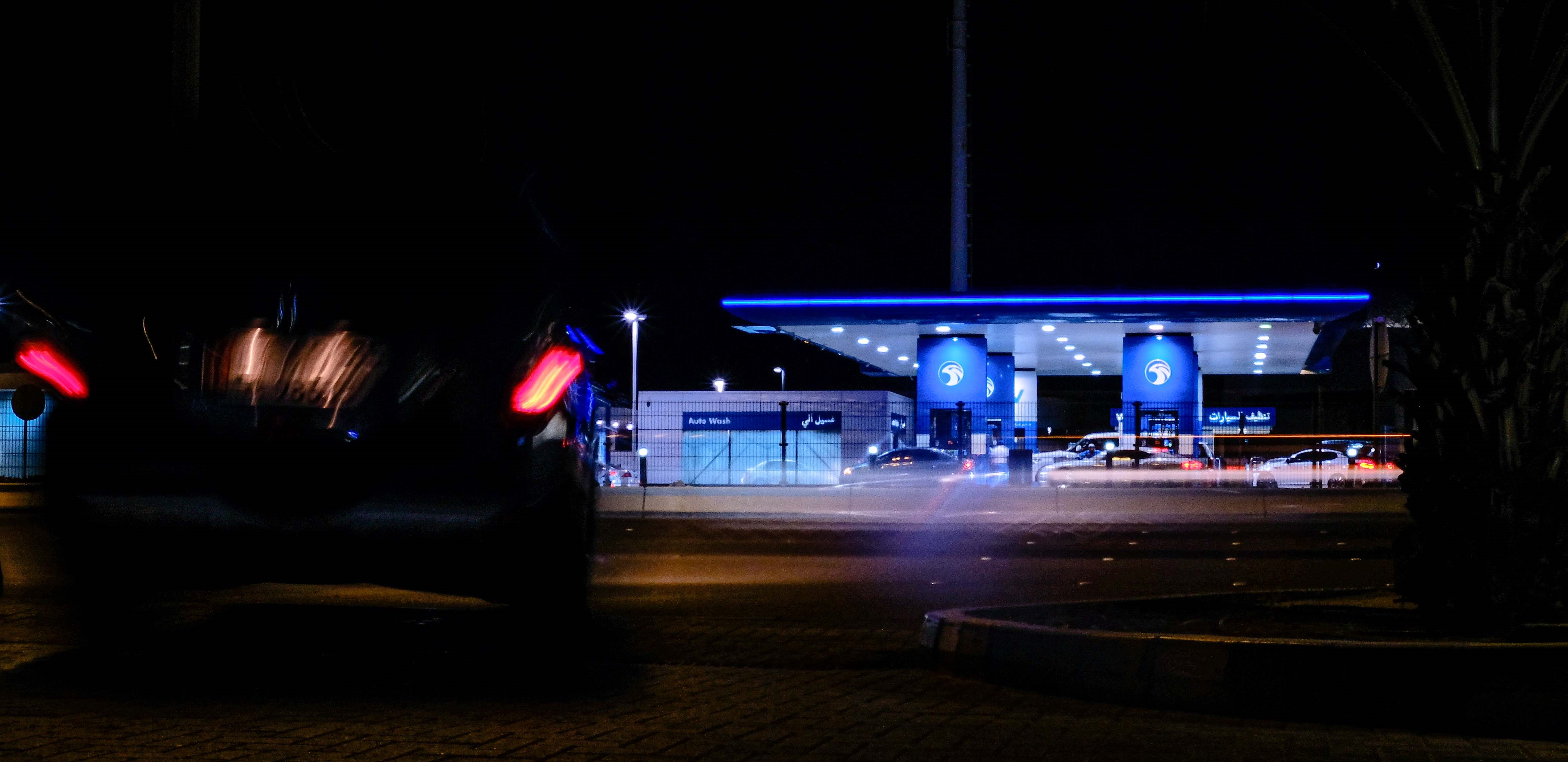 Adnoc Gas awards $600mn Habshan pipeline work