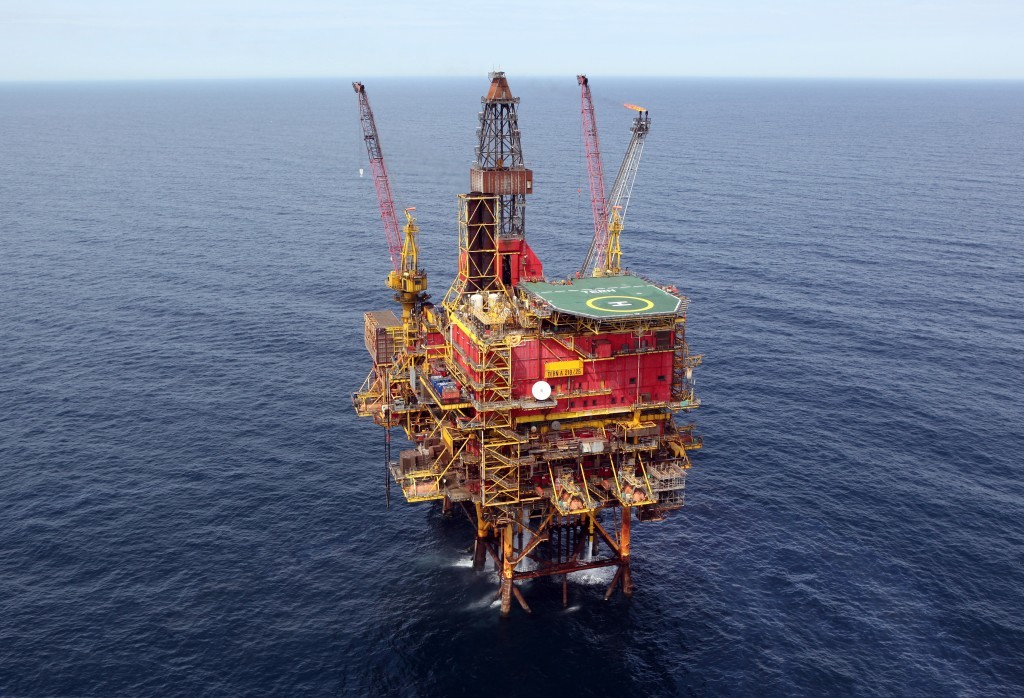 An Aberdeen MSP has added his voice to the clamour over the comparison of the oil and gas industry regulator to an "insolvency practitioner".
The SNP's Mark McDonald tabled a motion at the Scottish Parliament yesterday in response to shadow energy minister Clive Lewis's comment earlier this week.
It came during a committee meeting on the Energy Bill, which formally establishes the Oil and Gas Authority (OGA) and is making its way through the Westminster Parliament.
Mr McDonald, who represents Aberdeen Donside, told the Press and Journal the comment was "crass and insensitive".
He added: "What the industry needs right now is support, not to see senior front bench MPs talking of 'insolvency' and turning their backs on the sector.
"It may be that the Labour party has given up on the oil and gas industry, but the clear message from the Scottish Government, and the industry, is that with the right support package from the UK Government the sector can look to the future with optimism."
On Tuesday, Mr Lewis said: "In light of the current collapse of the price of oil, in some ways it's more like an insolvency practitioner which has come to extract the last bits of value from the UK Continental Shelf and to manage the process as effectively as possible."
SNP MP Callum McCaig branded the characterisation "insensitive and unrealistic", insisting the North Sea sector was not yet a "sunset industry".
He was backed up by Energy Minister Andrea Leadsom who said the UK Government sees the industry as "an ongoing success story".
She pointed to the more than 350,000 jobs throughout the supply chain and the expectation that there are potentially more than 20 billion barrels left to extract.
Responding, Mr Lewis stood by his comparison, adding: "It's just a frank and realistic assessment of the economic situation."
Labour North East MSP Lewis Macdonald said it was up to the UK and Scottish Governments who are in power to take "real action" to enable the industry to have a future.
He added: "The north-east is under severe pressure. This is a critical time."
Mr McDonald's motion reads: "The parliament regrets the description of the OGA as an 'insolvency practitioner' by the shadow energy minister Clive Lewis, considers that the oil and gas industry requires support during the continuing period of low oil prices."
Recommended for you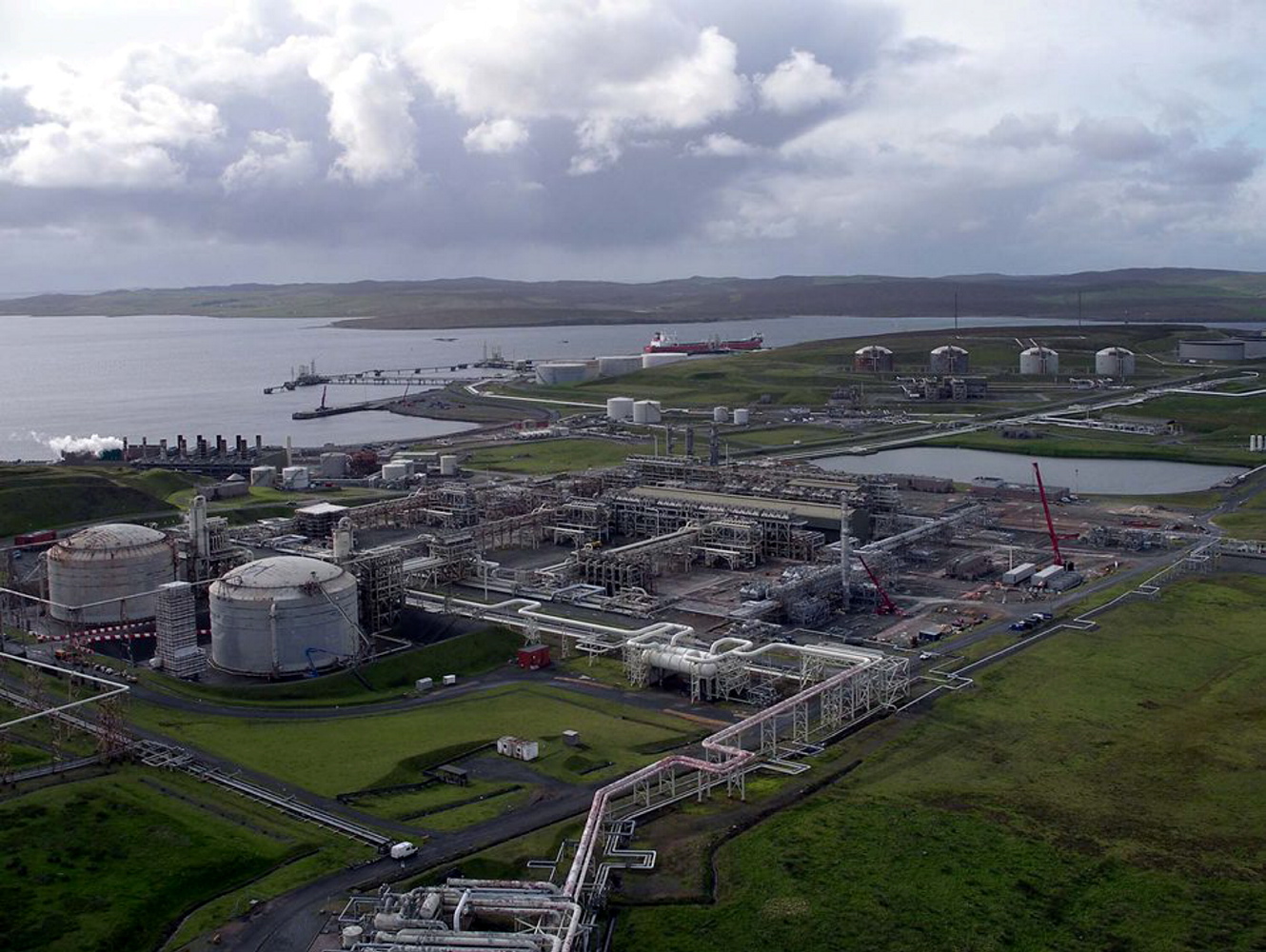 Strathclyde Uni joins Shetland Orion project