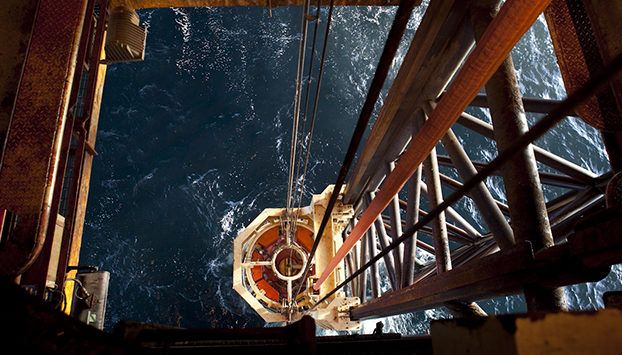 The Oil and Gas Authority has extended Independent Oil and Gas' Skipper licence until the end of the year.
The extension comes after IOG revealed a low oil price and unstable economic conditions had forced it to hit the pause button on the project.
Chief executive Mark Routh said: "In the context of this very severe oil price downturn, we are grateful for the OGA's pragmatic and supportive stance in extending the Skipper licence which we anticipate will enable us to drill the appraisal well later in 2016. Constructive dialogue with the various contractors and funders are progressing well and we anticipate confirming that arrangements remain in place for a rapid resumption of the well drilling process once it makes economic sense to proceed."
The firm now has until December 31 to drill the well.
The Skipper oil discovery is in Block 9/21a in the Northern North Sea in licence P1609, which IOG owns 100% of.
IOG needs to drill an appraisal well on site to better inform the field's development plan. Skipper has an independently verified gross 2C resources of 26.2 MMBbls.
The appraisal well will also target two exploration prospects directly beneath the Skipper oil discovery which may contain oil in place of 46 MMBbls.
Recommended for you

Cornerstone ready for 'massive' UK North Sea opportunity after buying up assets