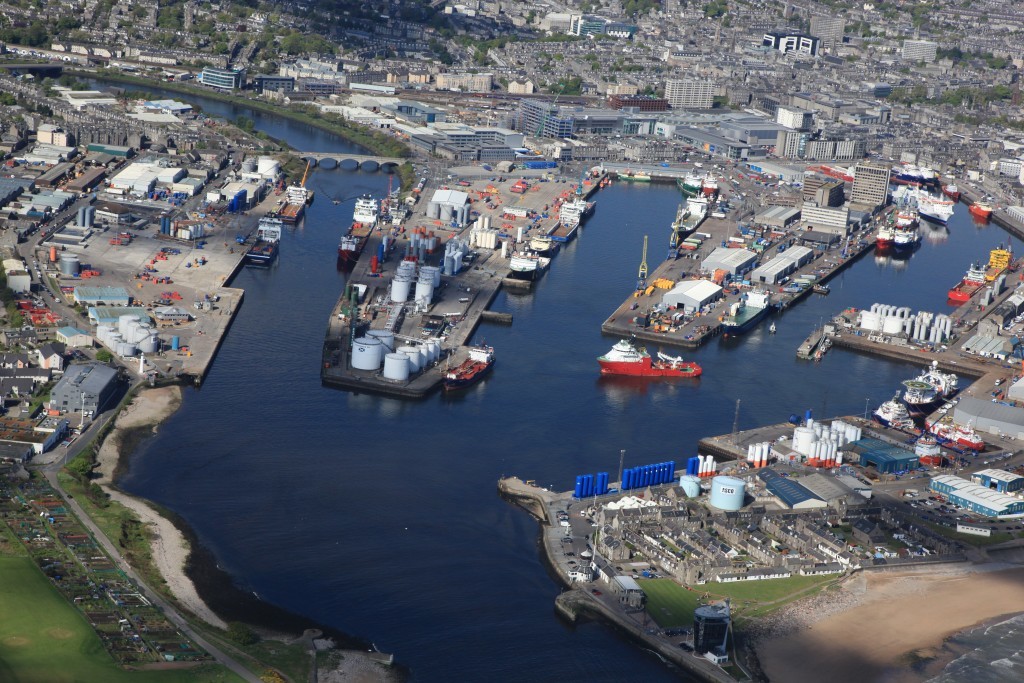 The first minister said yesterday there was "every reason" to be optimistic about Aberdeen's future despite the current challenges facing the region.
Nicola Sturgeon said there had been a number of targeted and "well thought-out" interventions by the Scottish Government to provide investment in infrastructure and housing in the north-east in addition to the funding in the City Deal.
She insisted she would not want to leave Aberdeen yesterday having lost what she described as a "very positive" message about the North Sea oil and gas industry and the city's long-term future.
She said also said discussions with oil major BP held at its offices in Aberdeen had shown the company planned to continue investment not only in current assets, but also in future developments.
Ms Sturgeon said: "What we announced last week, city deal aside, was significant investment in Central Belt to Aberdeen rail links in digital, infrastructure, giving Aberdeen real certainty.
"All of this is really important for the wider Aberdeen and Aberdeenshire economy. The city deal too is important in terms of some the infrastructure it's going to support.
"There's a lot of very targeted and well thought out interventions here. I wouldn't want to go away from here losing what a very, very strong message was coming across from Aberdeen.
"Which is, yes there a big challenges right now but this is an industry and the North Sea as a sector, with real potential.
"I've been hearing from BP about their plans for investment not just in their existing assets but in future developments that would take production for BP through to potentially the 2050s so it's important we get a balanced message, If we're going to attract the young people into this sector we need to make sure they see that bright future."
Recommended for you

Together, we can make great strides