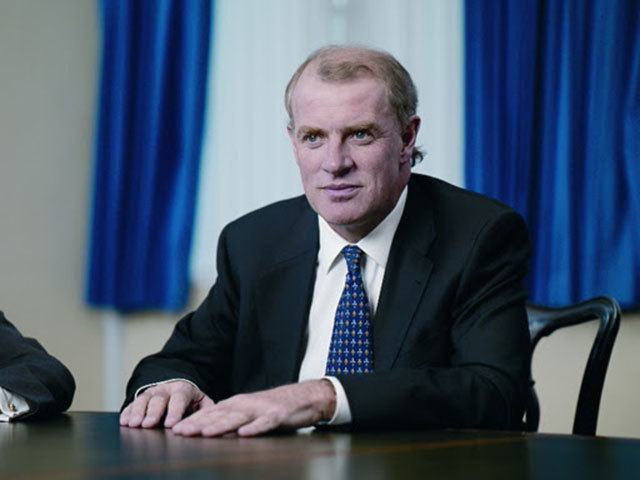 The Oil and Gas Authority must be able to force companies to keep their pipelines and refineries open in the wake of low oil prices, according to Premier Oil's boss.
Tony Durrant said: "The authority is a new body and I'm not sure it has all the legislative powers it might need to bang heads together.
"It is important we have some overriding authority that could impose solutions if necessary.
"In other countries it would be understood that the host government has an enforcing role."
In an interview with the Mail on Sunday, Durrant warned of early decommissioning, stating a low oil price could see firms shut facilities they share with other producers – prematurely side-lining fields.
The oil boss said slashing taxes would fall short of buoying the industry amid strong headwinds.
"The pat answer is: cut taxes," he said.
"But I don't think it's the critical issue – people are not making profits anyway."
Last month, Premier Oil bought E.On's North Sea interests for $120million.
As the deal was getting finalised, the UK-based firm was forced suspend its shares on the London Stock Exchange.
It was thought the deal would be classed as a reverse takeover. However, the pair agreed to reduce the aggregate consideration. The move allowed the firms to classify the deal as a Class 1 transaction.
A Premier spokesperson said: "The proposed acquisition, which will be funded from existing cash resources, adds immediate cash generative production, realises tax synergies on Premier's current c.$3.5bn UK tax loss position and is accretive to lending covenants.
"On announcement of the transaction, Premier's ordinary shares and public bonds were suspended from trading on the London Stock Exchange at the company's request. The aggregate of the consideration and the expected completion adjustment was, at that time, sufficient to classify the transaction as a reverse takeover under the Listing Rules.
"Premier and E.ON have now agreed to reduce the completion adjustment to $15 million and the aggregate consideration for the transaction payable by Premier to $135million. This is a result of an increase of the dividend paid to E.ON prior to completion. The sale and purchase agreement has been amended to reflect the revised agreement.
"On the basis of this lower aggregate consideration, the acquisition has been classified as a Class 1 transaction."
Shareholders are expected to vote on the deal in March.
Recommended for you

Harbour Energy back in black, aims to reverse production drop