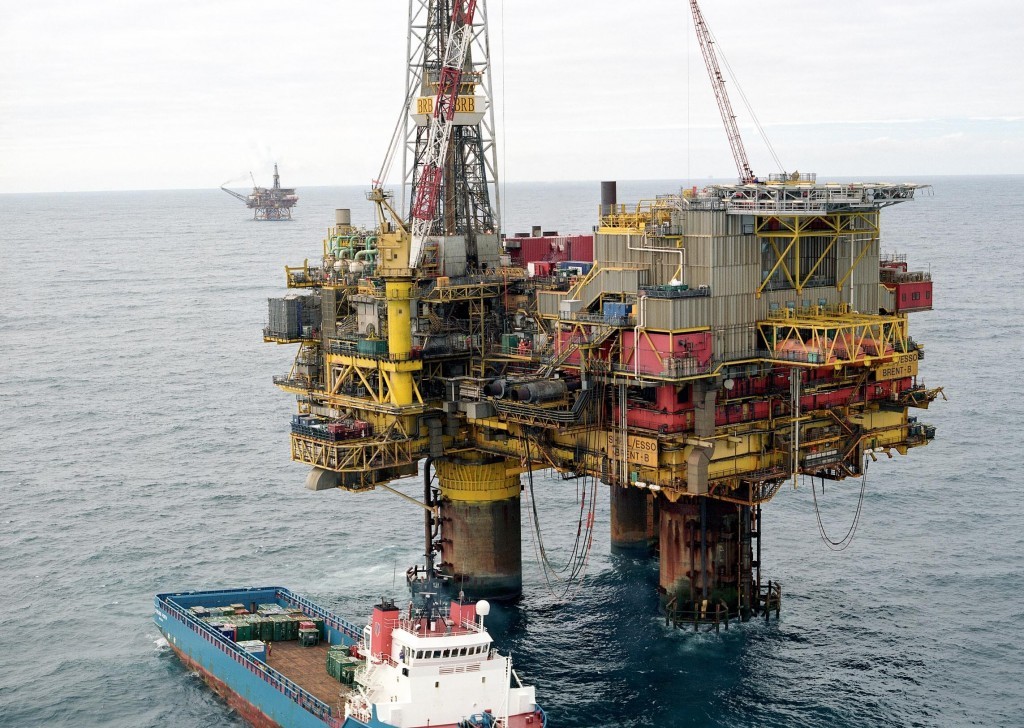 Shell was forced to evacuate nearly 80 people from one of its North Sea platform.
The oil major moved dozens of people last night during Storm Imogen from its Brent Bravo platform, after concerns were raised over structural damage on one of the Bravo's legs.
A total of 40 people were moved to the Brent Charlie and a further 39 were moved to the nearby Brent Delta as a precaution.
A Shell spokesman said: "Shell UK can confirm that an incident occurred on Sunday evening on its Brent Bravo platform, located approximately 115 miles north east of Lerwick.
"Personnel on the platform were called to muster following damage to one of the structure's legs. As a precaution, all non-essential personnel were moved to other nearby Brent platforms.
"Relevant authorities have been notified."
Last month, a separate storm left scaffolding dangling from the operator's Brent Delta platform.
A spokesman confirmed it would manage a "controlled drop" of the damaged equipment before recovering it from the seabed.
The Brent Field was discovered off the north-east coast of Scotland in 1971. Since production began in 1976, it has been one of the world's largest oil and gas producers.