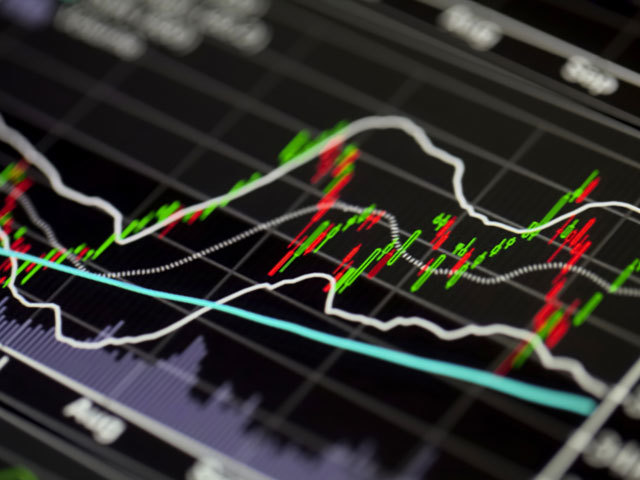 PA Resources has struck a deal to sell its North Sea assets to Petrogas E&P.
The sale includes the company's 24% interest in licence 12/06 in Denmark as well as exploration licences in the UK, Germany and Netherlands.
The transaction is expected to close during the first quarter of 2016.
The company said the proceeds from the sale will be used to repay creditors in accordance with the composition plan adopted in October last year.
Petrogas E&P is a privately held international oil and gas group which is headquartered in Oman and has operations in the Middle East, Africa and Europe.
In November last year, PA Resources said it would be selling off all of its oil and gas assets, while the company's chief financial officer also revealed he would be leaving the firm.
At the time, the Swedish Independent said a review of the company's strategic options had been up for review since April last year.