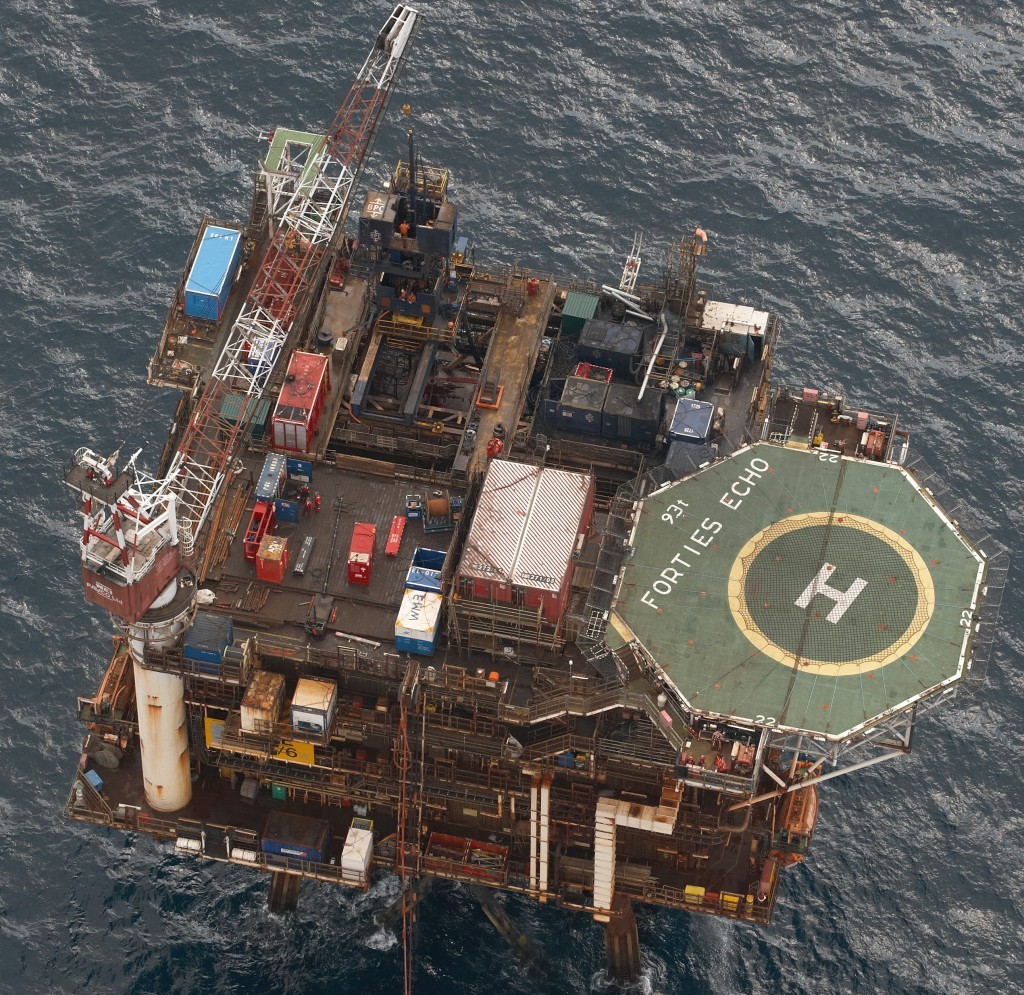 One of the world's biggest oil & gas companies is appealing a health and safety notice ordered following a collision between a supply vessel and one of its North Sea rigs.
Apache, which operates numerous installations off the coast of Scotland, was handed an improvement notice by the Health and Safety Executive (HSE) last year after the Forties Echo platform was involved in a collision with the Sea Falcon offshore tug on March 16.
The notice instructed the industry giant to make significant changes to the way it monitors marine traffic within a 1,640ft (500m) radius "safety zone" of the rig, which lies around 110 miles north-east of Aberdeen.
But Apache insists it took enough appropriate action to reduce risk to both its employees and the crew of the Sea Falcon.
Yesterday, at a tribunal hearing at the city's Atholl House, chairman James Hendry heard from witness, Alan Pemberton, a specialist inspector from the HSE who was involved in the investigation.
He told the tribunal that the Sea Falcon had been travelling at an alarmingly high speed of up to 4.6mph – around eight times the recommended speed limit for the area – and was moving in a trajectory dangerously close to the rig.
He said its crew received no warning from the Forties Echo platform, a serious mistake that he believed warranted a formal improvement notice.
Mr Pemberton said: "Nobody was monitoring the vessel at the time of the collision. If they had, they may very well have avoided it.
"It was a fundamental failure in my view that Apache were not monitoring and directing the vessel."
Apache's representative, solicitor Peter Gray, argued against the credibility of Mr Pemberton, explaining to the tribunal that the inspector had been in Liverpool for the entirety of the investigation due to logistical reasons.
He also argued that Mr Pemberton's background was as an engineer, meant he would not regularly be working in the bridge area of a ship.
The tribunal continues today.
Recommended for you

Expro clinches $50m North Sea wells contract with Apache