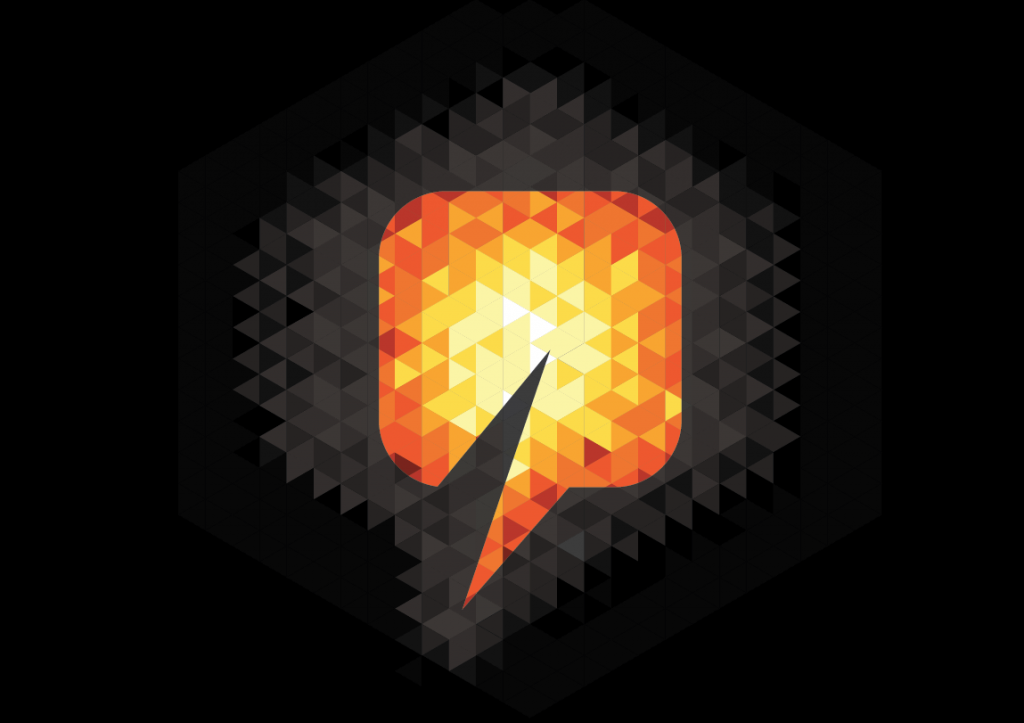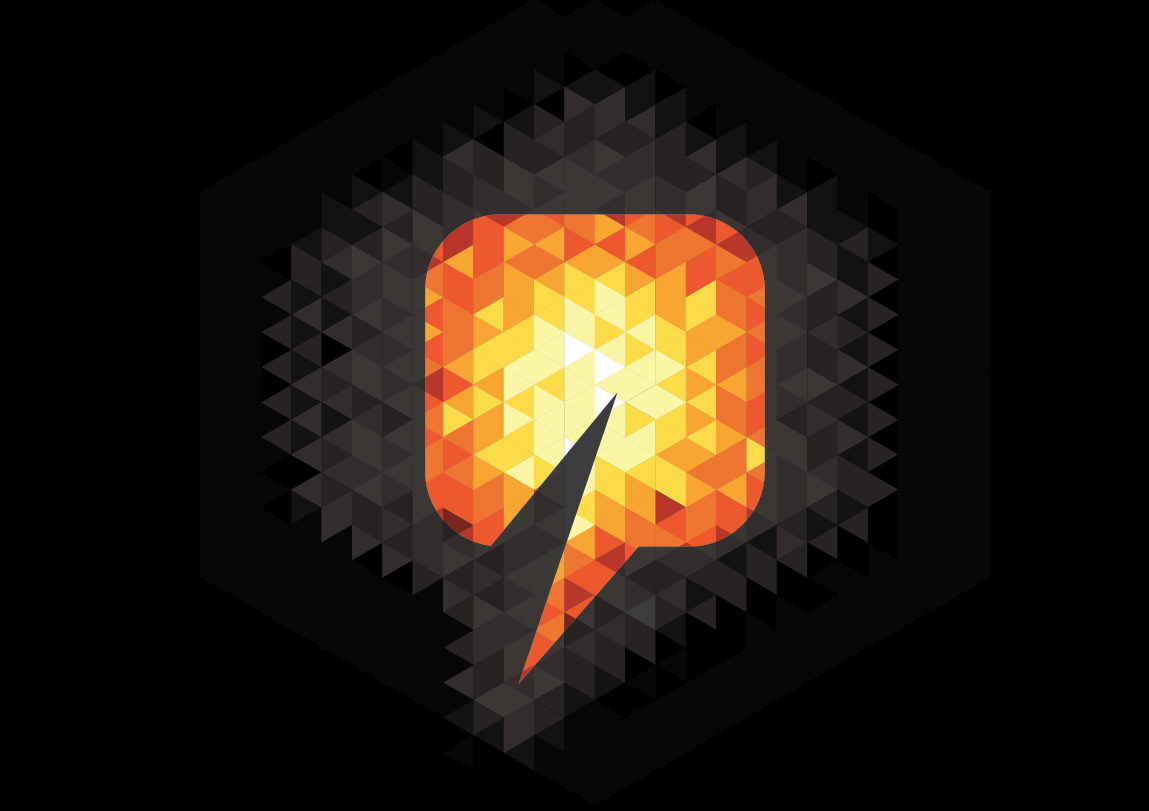 An Azeri oil and gas entrepreneur has made his first investment in the UK North Sea, snapping up a 7.59% stake in the Maclure field from Shell.
Nasib Hasanov launched a London-based exploration and production business in 2014, with technical and commercial teams based in Baku, Azerbaijan, and Houston, Texas.
Until now, its assets were only in Azerbaijan and the US but that changed yesterday when Nobel Upstream – named after the family behind a 19th Century Caspian oil giant and also the Nobel Prize – said it had signed a sale and purchase agreement for a share of Maclure.
Completion of the transaction, which is for an undisclosed sum, is subject to various approvals.
Maclure, discovered in 1991 and put into production 11 years later, is in the central North Sea about 175 miles north-east of Aberdeen.
The Maersk-operated field, developed as a subsea tieback to the Gryphon floating production, storage and offloading vessel about two miles to the west and also operated by Maersk, is currently producing 8,000 barrels of oil equivalent per day.
Nobel Upstream said its acquisition of a stake alongside Maersk (38.19%), Taqa (37.04%) and Apache (17.8%) was part of its strategy to build a balanced portfolio of upstream assets in the former Soviet Union, the UK North Sea and west Texas.
Jeremy Huck, the firm's chief executive and a former president of BP Russia, added: "We are very pleased to announce this acquisition and look forward to working with the other stakeholders and, in particular, Maersk which has demonstrated excellent operational management of this asset.
"This acquisition is a perfect fit with our growth strategy and an important addition to our existing portfolio in Azerbaijan and North America.
"We see further potential in the field and consider it a best-in-class North Sea opportunity."
A spokeswoman for Shell yesterday said: "We can confirm the sale but we are not saying anything further".
Nobel Upstream's London-registered parent, Nobel Oil, is more than a month late in filing its 2014 accounts.
Other documents filed for Nobel Oil, which is wholly owned by Mr Hasanov, show former Archer president and chief executive Jorgen Rasmussen joined the board in December. According to his profile on social media, he is now the company's chairman.
Nobel Oil was founded in 2005 to provide procurement services to the Azerbaijan oil and gas industry.
The Baku-headquartered company quickly diversified, setting up a drilling subsidiary, oil trading arm and a variety of other businesses, including a chain of service stations in Romania.
It has more recently been developing its exploration and production capabilities, including through its participation in the joint-venture exploration of the Umid-Babek high pressure gas and condensate offshore field about 62 miles from Baku.
Nobel Upstream owns 20% of Umid-Babek, where three wells have been drilled and two are in production.
The upstream division has also completed a review of brownfield projects in Azerbaijan where conventional technologies can be used to access oil that was bypassed in older fields.
In North America, Nobel Upstream is the majority owner of a large acreage stake in the Permian Basin, stretching from west Texas into eastern New Mexico, where oil and gas fracking production started in August 2014.
The group bears the name of the family behind the legendary Branobel oil company.
Ludwig and Robert Nobel, brothers to Nobel Prize founder Alfred Nobel, grew Branobel from a single oil field to a late 19th Century and early 20th Century global oil giant.
Nobel Oil says on its website it has been inspired by the Nobel brothers' management philosophy and principles, including their commitment to sustainability.
Recommended for you

Exclusive: BP acquires JX Nippon stakes in North Sea Andrew Area