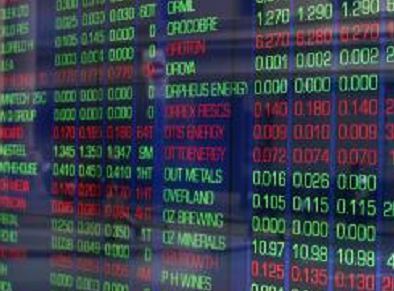 An unusually cash rich oil and gas company is pressing ahead with North Sea exploration in the face of low oil prices and a decade of drilling decline.
Zennor Petroleum recently lined up Petrofac to deliver a "budget" subsea appraisal well campaign on its Finlaggan discovery around 130 miles north-east of Aberdeen.
The firm, founded in 2006, was previously known as MPX before Kerogen Capital pumped £70million into Zennor as late as August.
The Hong Kong and London-based private equity firm said it could invest a further £275million into Zennor to fund the development of its existing assets as well as its expansion through acquisitions, farm-ins and licensing rounds.
At the time, Kerogen's co-founder Jason Cheng, said his firm was "attracted to the UK North Sea given recent market dynamics, combining attractive pricing for assets, substantial reductions in operating cost structures, and an increasingly favourable fiscal environment".
He added: "Unlike many other asset markets, funding distress and a lack of liquidity has resulted in many immediately actionable investment opportunities."
The Finlaggan discovery, which underpins the Kerogen's investment, was initially drilled by ConocoPhillips in 2005, which estimated the find had up to 27million barrels of gas reserves.
Zennor is led by Martin Rowe, Rod Crawford and James Henry, former Arco executives before its takeover by BP in 2000.
The firm, which holds eight UK North Sea licenses, said it has an "aggressive" appraisal drilling programme over the next few years.
This is despite exploration drilling hitting its lowest level since 1964 last year, according to trade body Oil and Gas UK – a trend it called "one of the biggest challenges facing" the North Sea oil and gas industry.
Zennor, based in Surrey, recently boosted its management team after it poached rival Enquest's head of business development.
Graham Cooper joined the firm as commercial director last month.
Zennor Managing Director Mr Rowe, said: "Graham's extensive commercial and regional experience is a valuable addition to the team as we seek to grow the business in 2016 and beyond, capitalising on opportunities presented by the current oil industry environment."
SPD, part of the Petrofac Group, said it was the third well project management award it has won from Zennor.
Recommended for you

Harbour Energy completes drilling at Tolmount East site