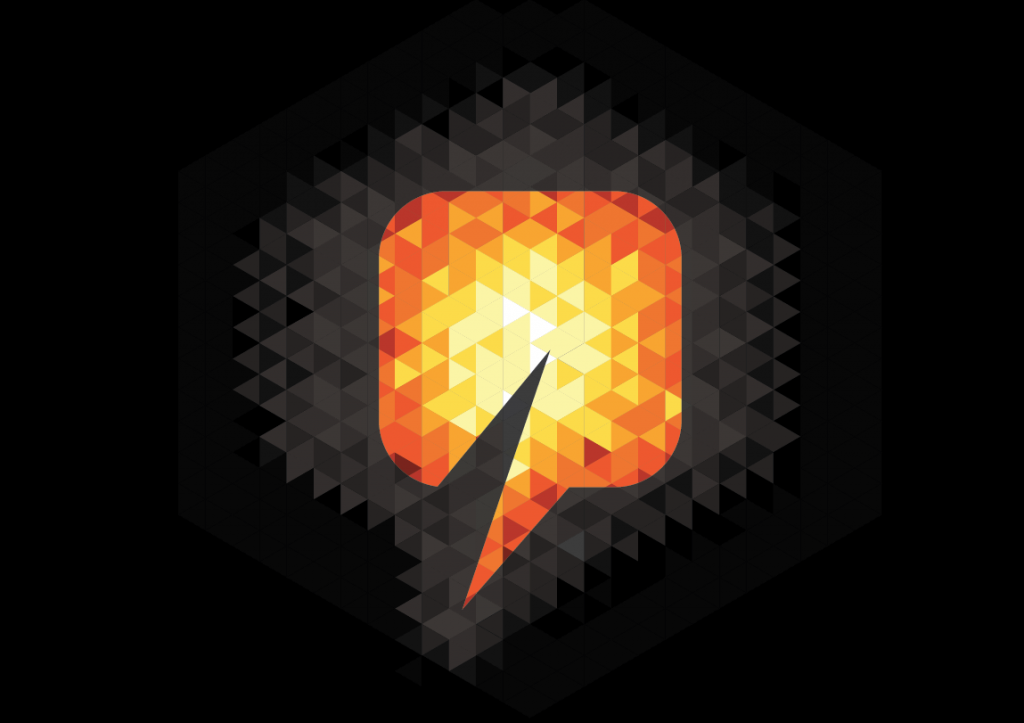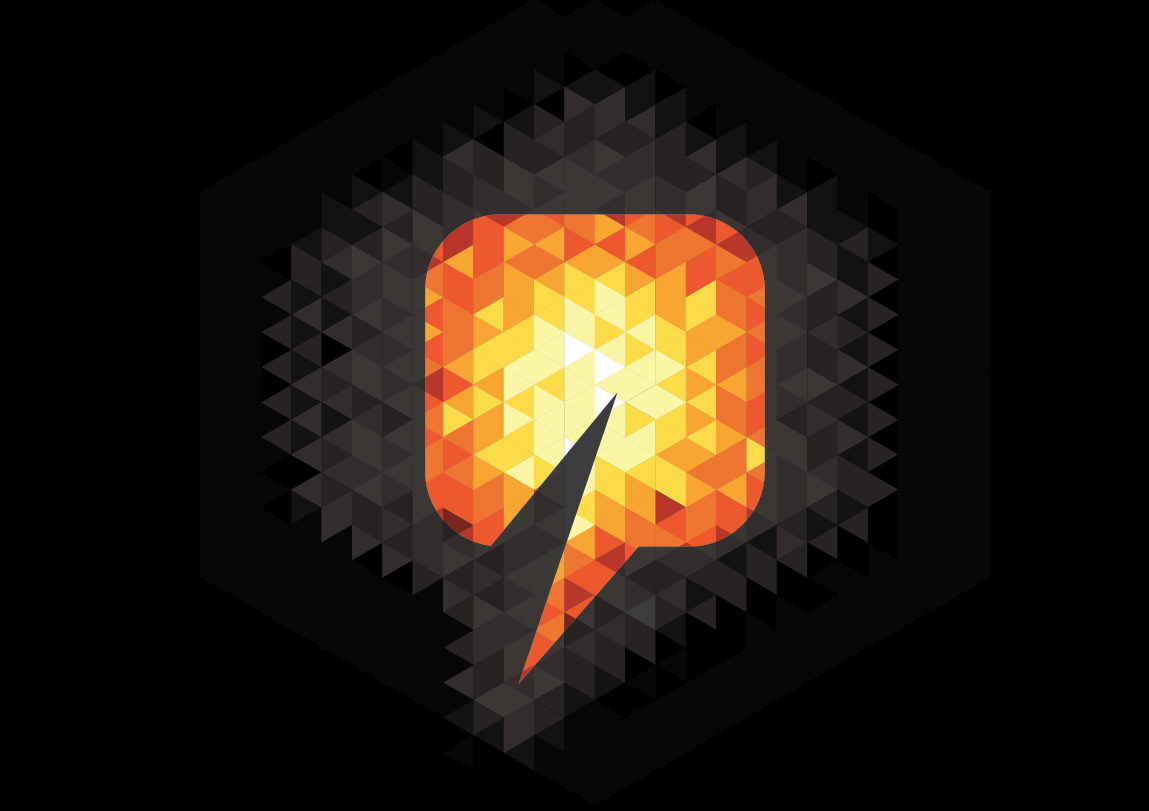 A ship master's "bread and butter" error was one of the factors that led to a supply vessel crashing into a North Sea rig at eight times the recommended speed limit, a tribunal heard yesterday.
Oil and gas industry giant, Apache, is involved in the second day of its appeal against action taken by the Health and Safety Executive.
On March 16 last year, the Sea Falcon offshore supply vessel smashed into Apache's Forties Echo platform, which resulted in the HSE serving a safety improvement notice on the company.
The order instructed Apache to improve the way it monitors and directs all vessels within the 1,640ft (500m) radius "safety zone" surrounding the installation.
However, Apache's representative, solicitor Peter Gray, argued that a measure as significant as an improvement notice should not have been served on his client, because a lot of the blame could be placed on the Sea Falcon crew.
The tribunal's chairman, James Hendry, was told that, in the minutes before the ship's master took primary control of the boat's bridge, he received a distressing email bearing bad news about a family member.
Mr Gray went on to point out that the master's second-in-command had been distracted by paperwork at the time of the incident.
The tribunal heard that these were among several factors which resulted in the ship entering the "safety zone" around the rig at 8.09am, and colliding with it just seven minutes later – leaving no time for a safety set-up check before entering working proximity with the rig.
Mr Gray argued this oversight was fundamentally flawed.
He said: "It's absolute basic seamanship, it's the bread and butter for any master of a vessel."
Under cross-examination, the HSE's first witness Alan Pemberton, a specialist inspector for the regulatory body, made the case to the tribunal that, although the ship's crew shared some of the blame, the lack of communication from Forties Echo to the ship – which was travelling at speeds of up to eight times the limit for the "safety zone" – also placed fault on Apache.
Mr Pemberton said: "They are trying to place the onus of the responsibility on the vessel master, but they are heavily responsible too.
"At a key, critical time when there was the biggest risk, they were not monitoring the vessel themselves."
The tribunal continues today.​