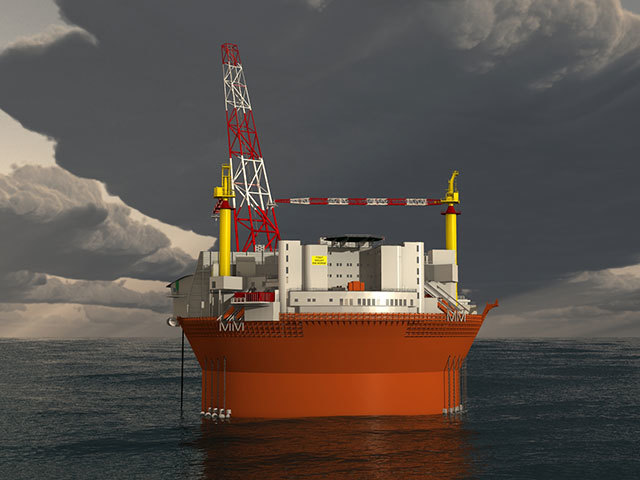 Eni said It will start-up production from the Goliat field this month.
The company plans to make the move despite warnings from the Norwegian PSA (Petroleum Safety Authority) that it had not corrected a number of previous safety concerns.
An audit conducted by the PSA in January found a number of "serious breaches" remained.
The Goliat project is a first for ENI on the Norwegian continental shelf but is currently more than two years overdue.
The price is currently 50% more than it was supposed to cost when it was first adopted.
Two orders were issued to ENI following the most recent audit related to logistics.
A spokesman for ENI said the while the project had been "challenging" it would mark a new starting point for activity in the Barents Sea.
Eni said it took the findings from the PSA very seriously and continued to have ambitious plans for start-up this month.