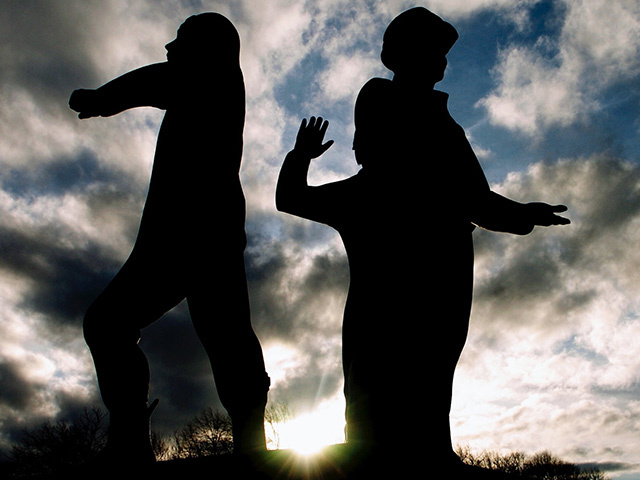 Former Energy Secretary Cecil Parkinson told the Cabinet he had "complete confidence" in Lord Cullen's inquiry into the Piper Alpha Disaster.
But newly disclosed government minutes reveal Mr Parkinson was concerned the legal expert's investigation might take too long – so he set up a separate "technical inquiry" as well.
While the appointment of Lord Cullen had been "well received" it was unlikely he would start taking evidence until October – several months after the tragedy.
The minute from a briefing of cabinet ministers in the aftermath of the disaster states: "(The energy secretary) set up a public inquiry into the incident and, having consulted with the Lord Advocate and the Lord Chancellor, had appointed Lord Cullen as its chairman.
"This appointment, in which (the energy secretary had) complete confidence, had been well received publicly.
"In order to ensure that the application of technical lessons from the disaster did not have to wait until the public inquiry was completed, he had also established an immediate technical inquiry."
The technical inquiry got underway quickly but was "hampered" by the volatile state of the platform, Mr Parkinson said.
The minute adds: "The material that the technical inquiry would need to examine was for the most part lodged within the frame of the platform and it would not be possible to recover it until the platform had been made secure."
The technical investigation was completed on September 15 1988 and helped contribute to Lord Cullen's wider inquiry, which concluded on October 19, 1990.​