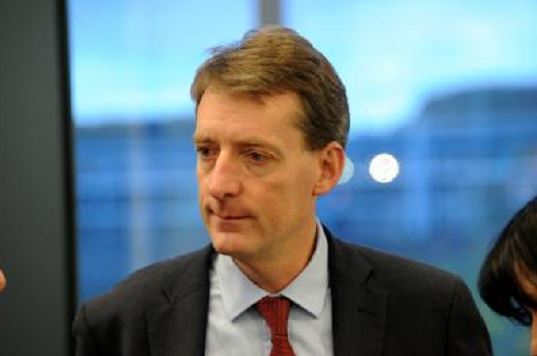 The head of the new oil and gas regulator has urged companies to do more to bring down production costs – challenging them to get below the industry body's target of $15 per barrel.
Oil and Gas Authority (OGA) chief executive Andy Samuel called for firms to go "further and faster".
His remarks came after Oil & Gas UK chief executive Deirdre Michie told delegates at the Southern North Sea Conference in Norwich it had set its sights on a $15 unit operating cost.
Mr Samuel said: "That's still high by North Sea standards and certainly very high by international standards.
"I think without any compromise on safety, we can actually go a lot further. It's going to come through this different kind of collaboration."
He also used his speech to hail the industry's "substantial future", adding: "We shouldn't talk it down. There will be an upturn and we need to be ready for it.
"We are absolutely certain there is still very significant remaining prospectivity so for companies that particularly tackle the cost challenge, we can see some really good opportunities going forward."
And he dismissed the idea decommissioning is a bad thing in the context of a field that has enjoyed a 40-odd year life span, for example.
He added: "We would love to see the UK and East Anglia grab this opportunity to become the first to prove it can be done efficiently."
The OGA will be formally established when the Energy Bill – currently making its way through parliament – becomes law.
Mr Samuel said the regulator had already been helping ministers and Whitehall officials understand the importance of the industry.
"With the recent crash in oil price, I would say the understanding has gone even further," he added.
He was also keen to allay any nervousness among the industry that the OGA will overstep its mark.
He insisted he was interested in ensuring companies get the benefits of increased collaboration, adding: "We are going to be a catalyst to help that."
Mr Samuel's call for a leaner and more efficient sector echoes comments by Total's chief financial officer Patrick de La Chevardiere who said last month the industry had a "lot of fat" to cut.
Announcing the best performance of all the majors, he outlined cost-saving measures including not hiring any new contractors, reducing the speed of vessels to decrease consumption and limiting some brown field works.
Recommended for you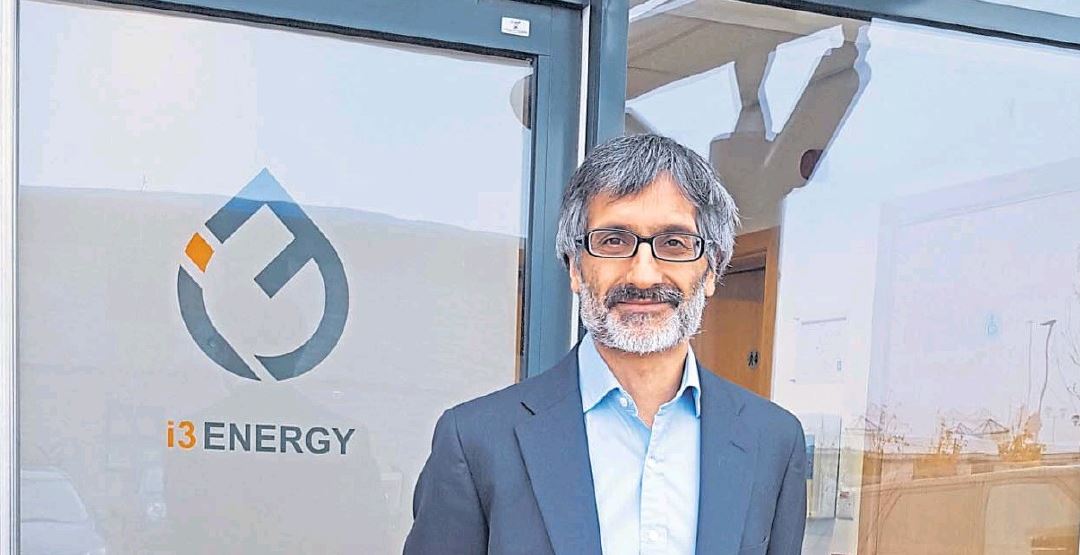 i3 Energy targets appraisal on 'company-maker' Serenity field in Q1