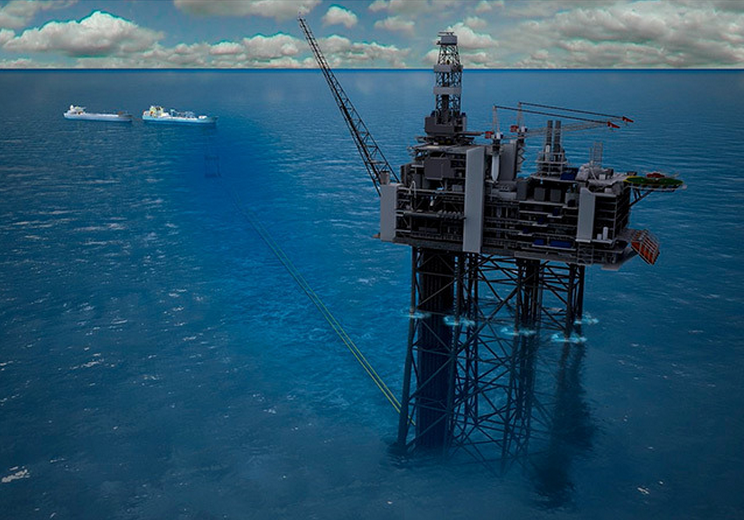 Norwegian operator Statoil and Shell have decided to put the concept selection process for the Bressay field on the UK Continental Shelf.
The pair said the move was being made in response to challenging market conditions amid the global decline in oil price.
Since 2014, both Statoil and its partner Shell have been working on a simplified development concept for the heavy oil field.
However, over the past year, work has been focused on a phased development for an initial period of up to 10 years, using a leased jack-up rig with processing facilities and a leased floating storage unit.
It is understood despite significant improvement to the development concept achieved over the past two years; it has not been possible to "compensate" for the decline in oil price.
Statoil said it will look to other heavy oil fields under development such as the Mariner and Kraken as it moves forward with the project.
Working alongside Shell and industry regulator the OGA, Statoil said it will develop a program aimed at securing an extension of the licences allowing the company to progress the project
development in a new time frame.
The company said it would "eventually" be able to bring the Bressay resources to the market in a profitable way following a change to marketing conditions.