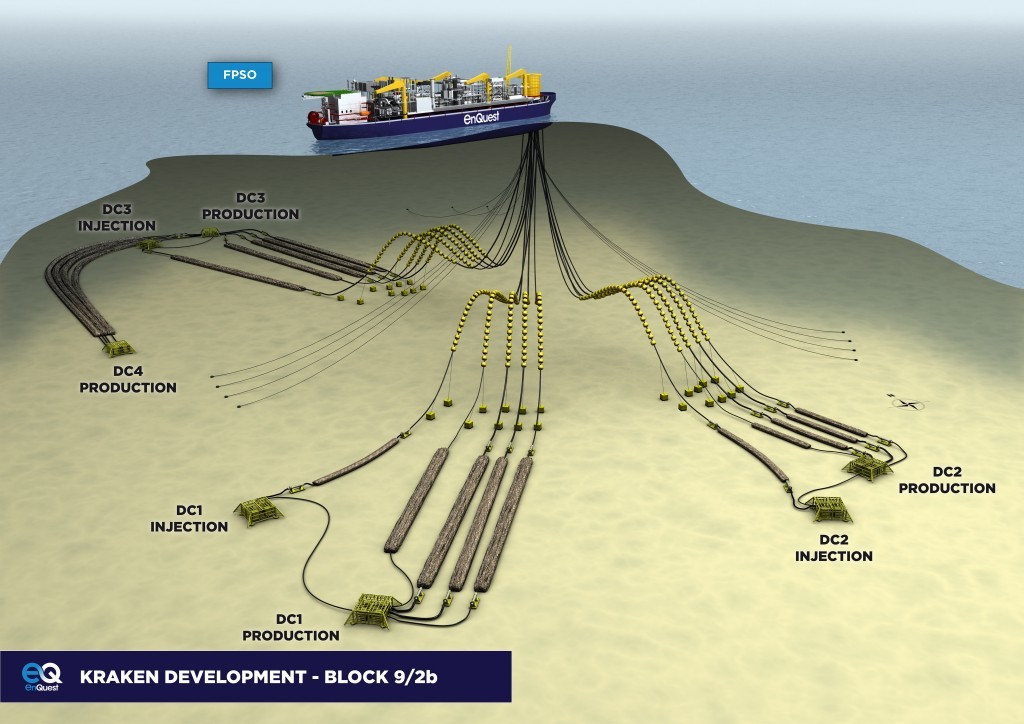 EnQuest has reportedly drafted in help to manage its debt portfolio as it battles a depressed oil price environment.
The North Sea independent oil and gas producer is understood to be poised to hire debt specialist Rothschild to help manage its portfolio.
As reported in the Sunday Times, Rothschild has already been hire by Premier Oil for a similar mandate.
The revelation comes after Moody's Investor Services downgraded EnqQest's rating into junk territory.
The Aberdeen-based firm is thought to have loans totaling £1.1billion or 10 times its market value of £119million.
EnQuest was founded in 2010 with a strategy to snap up aging infrastructure, leveraging late-life assets.
It also owns a significant stake in the £2billion Kraken development.
Most recently, EnQuest was dealt a blow after First Oil was put into voluntary administration ahead of its now unaffordable multi-million pound injection due on Kraken.
At the time, First Oil said its bank had pulled out of lending on the basis of oil reserves, making refinancing impossible.
EnQuest was forced to up its stake in the development, splitting First Oil's 15% stake with Cairn Energy.
Faltering oil price levels and investor confidence has forced to the Oil and Gas Authority to set-up a special group tasked with pleading the sector's case to possible backers.
OGA chief executive Andy Samuel said: "More recently we're paying attention to financial aspects as well, because assets, operators and co-ventures are not just connected physically they're also connected financially," he said.
"As Sir Ian was concerned, some very good companies are facing some very difficult times.
"I have formed a contingency planning team within the OGA that is targeted specifically at addressing, where possible, those risks and doing everything we can to help support companies, getting in early, understanding the issues and intervening where possible.
"If we can help increase confidence with the investment community we will do everything we can."
Meanwhile, EnQuest has managed to hedge 75% of its 2016 production at $68.
Recommended for you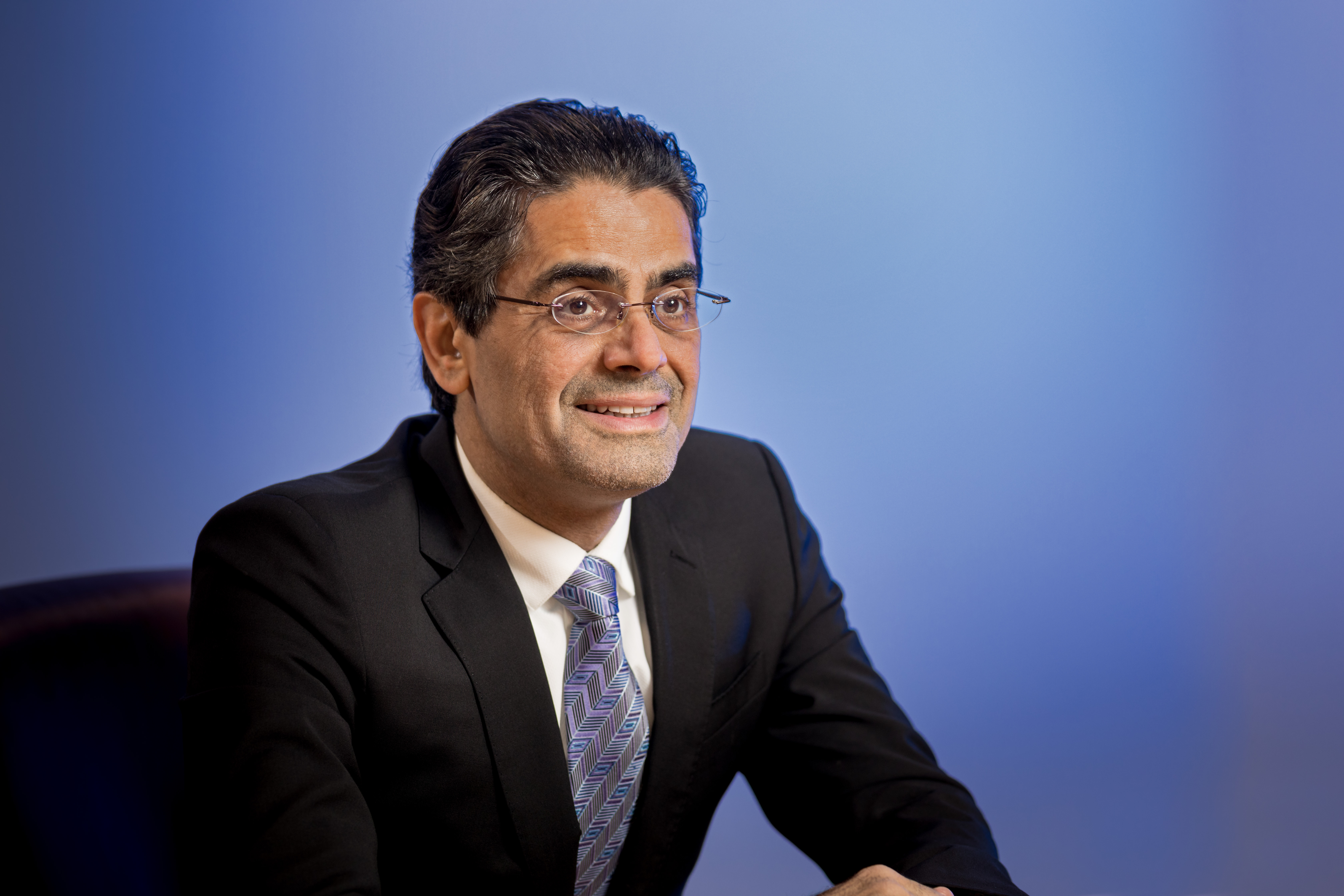 EnQuest 'reviewing future capex' in light of windfall tax incentives