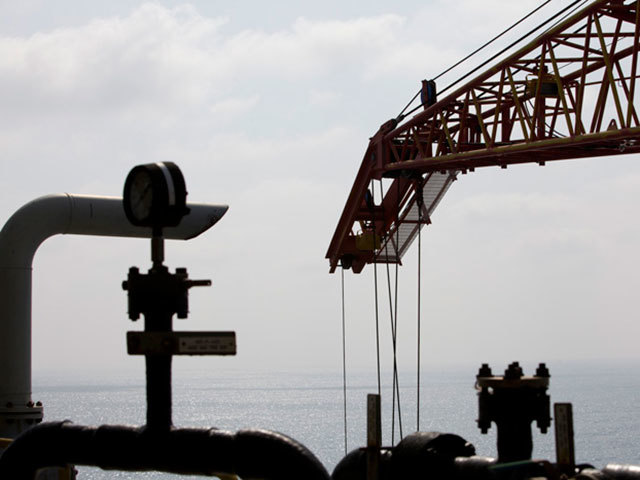 Premier Oil saw tens of millions of pounds piled onto its market value yesterday.
Higher crude prices and a report of moves to merge operations with North Sea rivals in order to cut costs sent the shares soaring by more than 15% to 51.75p.
A spokesman for Premier said the lift in oil prices alone – now up 40% on lows seen two months ago to a 2016 high above $40 a barrel – was enough to boost shares.
But the company's stock was already surging in early trade in London after it was reported Premier was among North Sea oil producers in talks aimed at collaboration on an "unprecedented scale".
Premier chief executive Tony Durrant was quoted as saying: "We are talking about shared rigs, shared logistics, shared back offices.
"The talks are quite complicated and there are lots of parts involved, but this could be quite radical for our industry."
Premier's spokesman later confirmed the discussions but stressed they were "early stage".
The need for greater collaboration in an industry renowned for its competitiveness was one of the cornerstones of the 2014 Wood Review into maximising hydrocarbon recovery from the North Sea.
Sir Ian highlighted in-fighting between rival companies, describing some commercial behaviour as "very damaging".
The subsequent slump in oil prices and resulting moves across the industry to slash costs have underlined the need for firms to work together.
Last month, Premier said its 2015 losses widened to £593.3million – from £252.1million a year earlier – after a £417.3million write-off due to lower crude prices.
The company, which is worth more than £260million after yesterday's boost to shares, said it was hunkering down for prolonged low oil prices after slashing costs by 25% last year.
A recent report from industry body Oil and Gas UK predicted 43% of oil and gas fields in the UK North Sea would lose money this year if oil prices remained around $30 per barrel.
Recommended for you

Ex-BP oil trader says he was fired over Nigeria bribe concerns