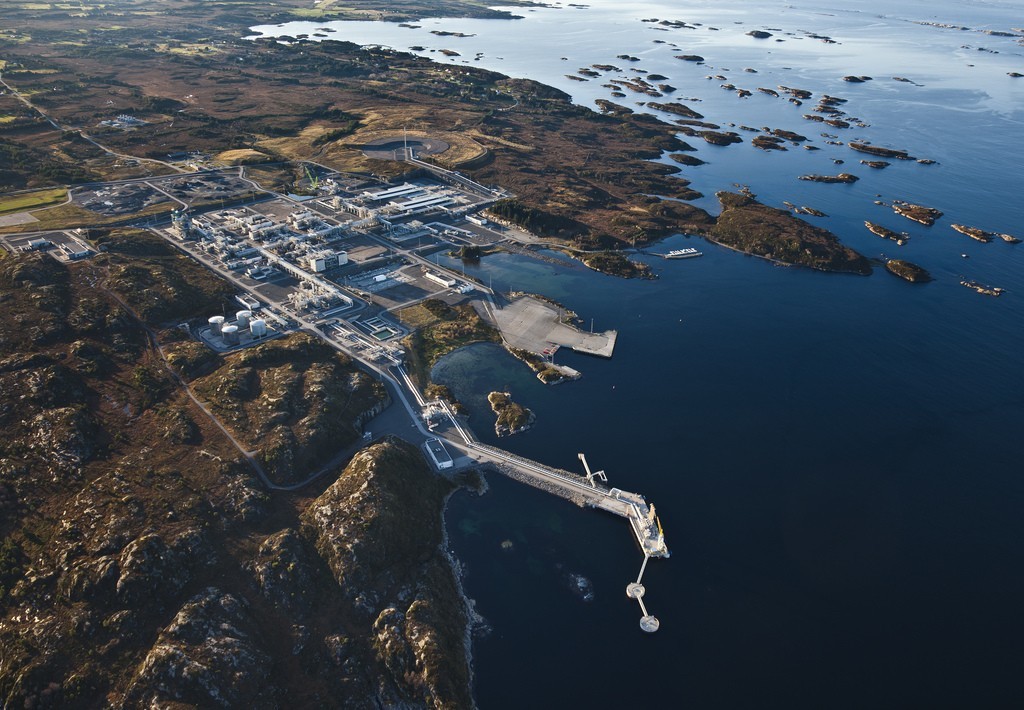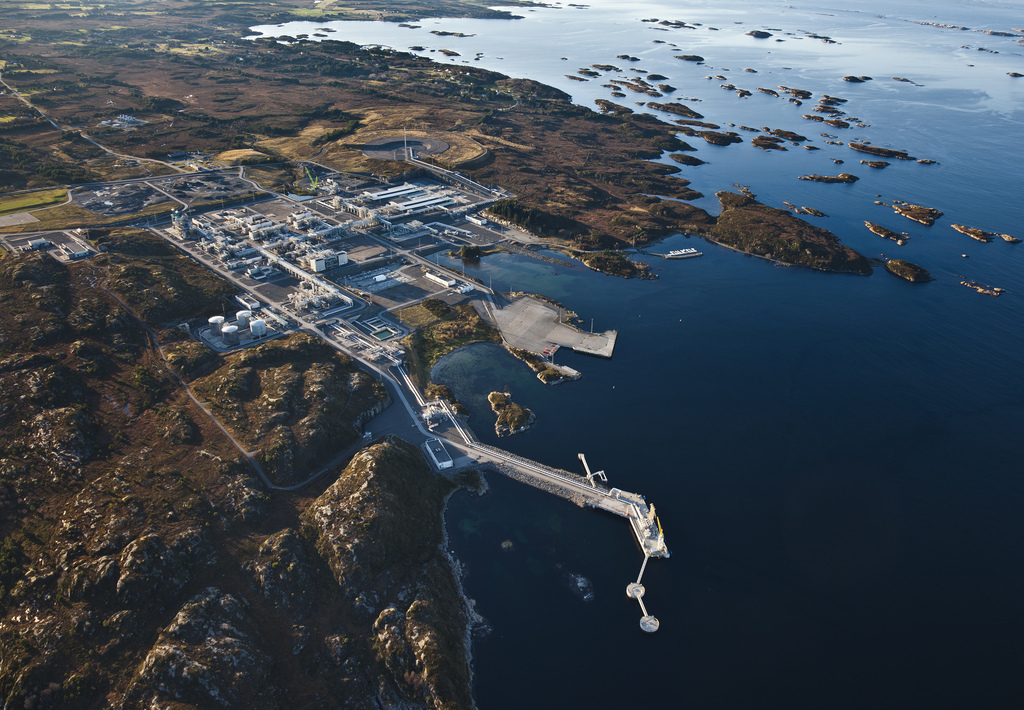 Troubled Atlantic Petroleum has struck a deal to sell its Norwegian business to a start up firm for just one kroner.
The move comes after the Atlantic sought a new financial backer in the wake of the failure of Iona Energy, its partner in the North Sea Orlando Field, which was expected to start producing by the end of 2016.
Atlantic chief executive Ben Arabo said the sale of Atlantic Petroleum Norge (APN) was a "first step" for the firm to resolve its problems brought on by the collapse in oil prices after it initially failed to find a buyer for "the company or parts thereof" last year.
The transaction will see Atlantic take a write down of around £15million
Its partner, Canada-listed North Sea firm Iona Energy, collapsed into administration in January after a failed attempt to restructure its finances. Mr Arabo had said Iona's demise "creates uncertainty" for Atlantic, adding that it is "not funded for 2016".
The Faroese firm said it has entered into a sales and purchase agreement with a Norwegian firm, M Vest Energy for NOK1 (8p).
Mr Arabo said: "Following a formal sales process last year failing to solicit bids for the company or parts thereof, Atlantic Petroleum has over the past months been reviewing a range of strategic alternatives and the sale of its Norwegian activities is a step in the process of trying to resolve the issues facing the group in the current oil & gas industry market conditions.
"We believe the transaction is in the best interest of all stakeholders of the company and we are pleased that the activities in APN will be continued through M Vest Energy."
Last month it was announced Atlantic Petroleum was in default on the Ettrick, Blackbird and Chestnut fields.
Atlantic Petroleum said it is still in discussions with a London-based group on potential solutions for the company.
In addition, talks are also being held between key creditors and stakeholders including the OGA (Oil and Gas Authority).
Recommended for you

Avalon: Ping Petroleum pushes back investment decision on North Sea oilfield