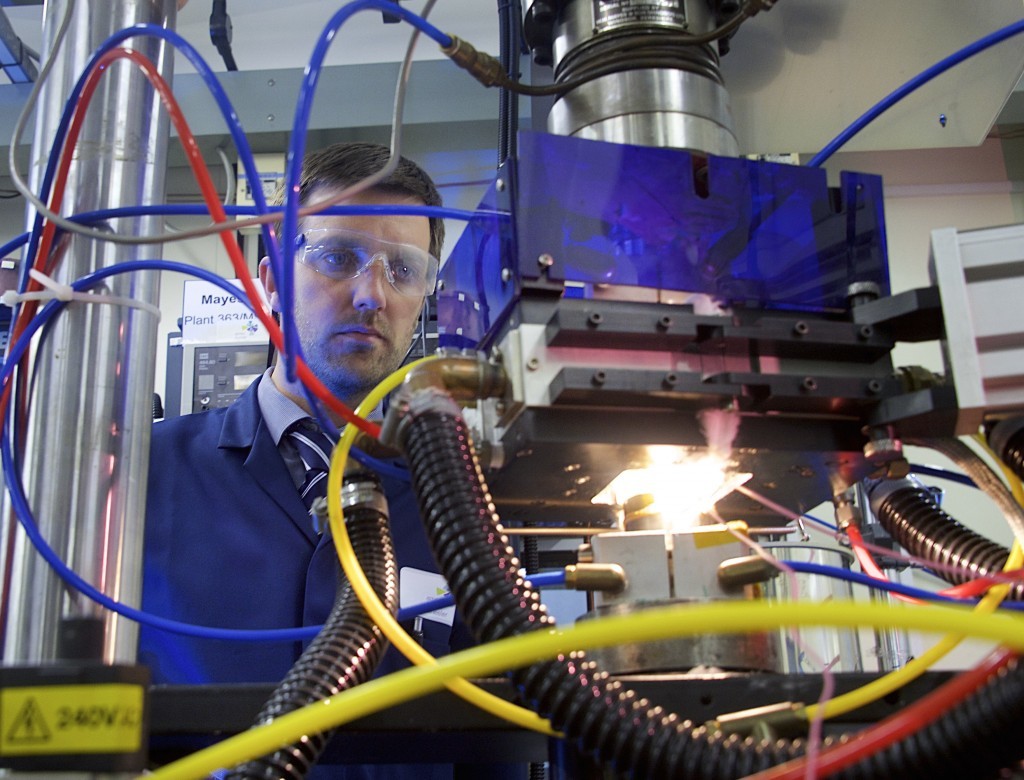 Amec's profit for last year fell 19% to £374million, the company confirmed today.
Total revenue was £5.4billion – down from last year's £5.8billion.
Ian McHoul, Amec's chief financial officer and interim chief executive, said the firm was targeting an asset sell-off over the next 15 months. The board hopes the move will help halve Amec's debt.
"Our 2015 trading performance was in line with our November update. We expect the challenging market conditions to continue for the foreseeable future and our priorities remain the same," McHoul said.
"Our focus is to maintain our solid operational performance and drive our cost reduction and efficiency programmes. We are also making good progress with our portfolio review, and have identified a number of non-core assets, including GPG, which we intend to sell over the next 15 months. We are targeting to halve our net debt over this timeframe, from disposal proceeds together with the cash generated from our core businesses. The successful refinancing we announced last week further strengthens our position.
"2016 is expected to be another year of challenging market conditions across upstream Oil & Gas and Mining. However, our exposure to a number of end markets, including downstream Oil & Gas, renewables and government work means we expect to see only a slight fall in like-for-like revenue, and a reduction in trading margins significantly less than the decline in 2015."
Elsewhere, the company confirmed it would be revamping its UK staff's pension schemes in a bid to cut costs.
The report read: "Following an employee consultation exercise at the end of 2015, the Company has now confirmed its intention to close the UK staff and executive Defined Benefit pension schemes to future accrual from 1 April 2016 and replace them with a new Defined Contribution arrangement. Subject to gaining the necessary Trustee approvals, all legacy Defined Contribution plans in the UK will be merged into the new arrangement by 30 June 2016."
Amec's Northern Europe and CIS (NECIS) business was one of the hardest hit due to its "strong position in the North Sea".
Revenue in NECIS fell by 12% to £1.492billion (2014: £1.705billion), primarily due to a downturn in oil and gas project activity, according to its annual report. Excluding the effect of bolt-on acquisitions and currency movements, underlying revenue was down 13%.