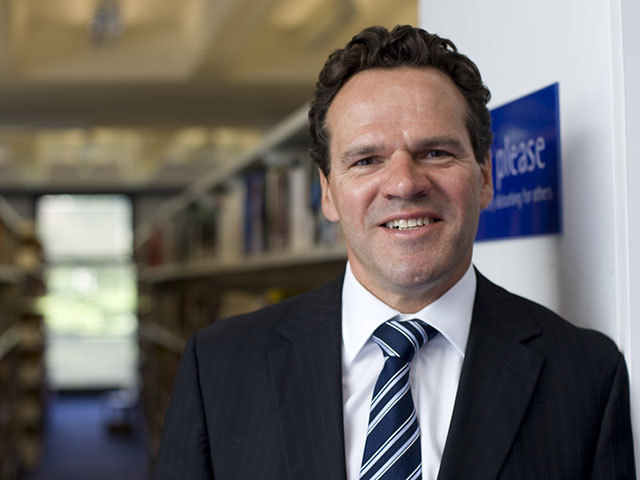 Oil and gas experts at international law firm Pinsent Masons are calling for a package of North Sea concessions to be unveiled by Chancellor George Osborne during this week's Budget.
Measures including a reduction of corporation tax to bring the North Sea in line with wider UK industry have been mooted to ease the pressure on businesses grappling with low oil prices.
Mr Osborne is under mounting pressure to unveil further fiscal measures after moves last year to cut petroleum revenue tax to 35%, reduce the supplementary charge to 20% and launch a £20million seismic survey fund were seen by many people in the industry as inadequate.
Bob Ruddiman, head of energy at Pinsent Masons, said: "Leaving aside the fact that many in the industry thought this package was woefully inadequate when crude was $60 a barrel, we are now in $30 a barrel territory.
"The fact is that few businesses are actually subject to these headline rates and few feel the benefit.
"Without further concessions the UK faces a flight of capital, skills and technology which will not return.
"There is also a risk that the UK misses the opportunity to incentivise investment, and in so doing gives rise to a golden era for export of UK technology and knowhow.
He added: "There must be scope for further tax reduction and flexibility amid unprecedented volatility in global oil prices.
"A lack of succour for the industry will weigh heavily on UK output, while a well-incentivised industry could be world-beating."
Recommended for you

North Sea firms chasing price floor to offset windfall tax impacts