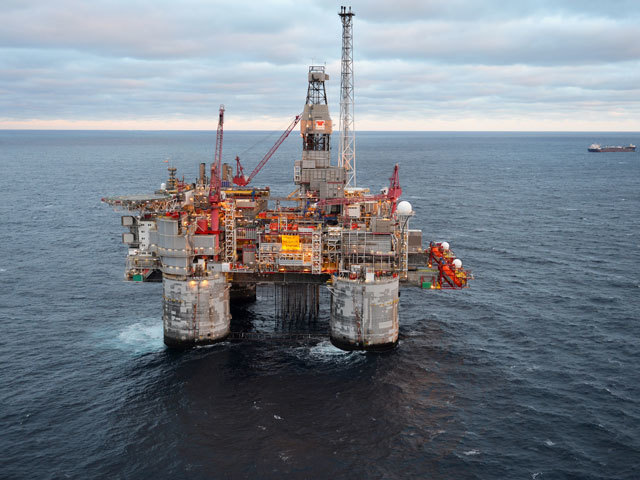 Norway's Statoil has been rapped after a 31kg grating plate nearly killed an offshore worker on one of its platforms.
The worker had escaped with pain and swelling in their shoulder after the grating fell eight metres from the well intervention derrick on the Heidrun TLP while rigging down after a coiled tubing operation.
A heave compensator attached to a length of riser was being lifted when it thumped against an open deck hatch with attached gratings and knocked off one of the grating plates.
The Norwegian Petroleum Safety Authority, which investigated, said in a report published today: "In slightly different circumstances, the incident had the potential for a fatal outcome or for causing serious personal injury and substantial material damage.
It added: "The grating could have fallen further to the underlying decks, where personnel and hydrocarbon systems were present.
A number of barrier breaches were identified by the PSA's investigation.
It stated: "The impression is that several barriers failed simultaneously."
Several of the failures were fundamental in nature, such as risk assessment, planning and expertise.
"While design weaknesses have been identified with the deck hatch, most of the barrier breaches relate to organisational and operational elements," said the PSA.
The PSA investigation has identified non-conformities relating to technical integrity, follow-up, identification of risk, assignment of roles and responsibilities, and governing documents.
The PSA has asked Statoil to explain how the non-conformities will be dealt with.